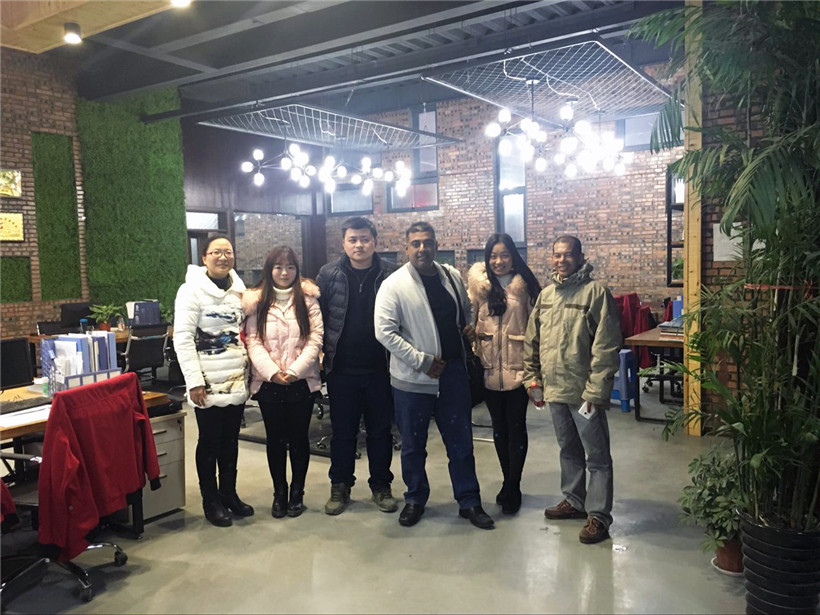 Welcome Fiji Client to visit our factory for steel structure and thanks for his high praise to our product. Thank you! May our first cooperation be successful!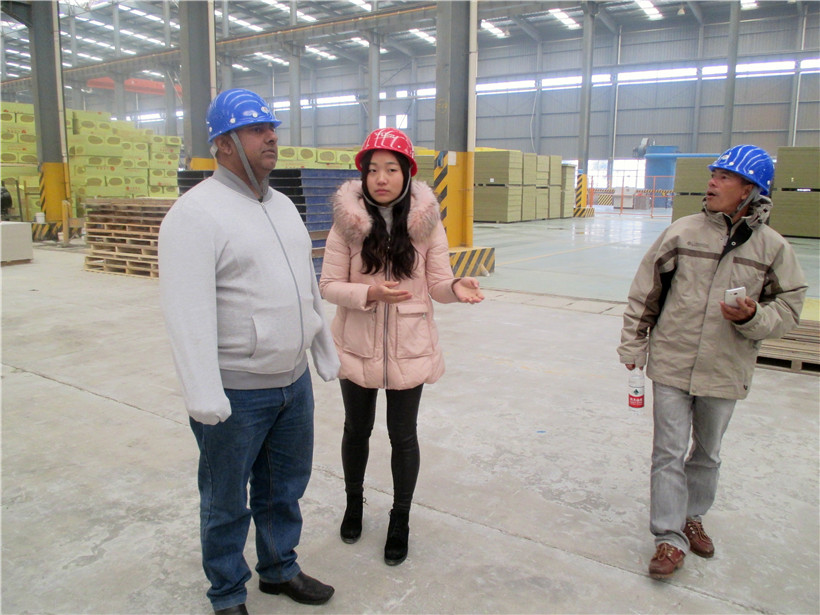 the customer visiting our
insulation board
workshop
On the afternoon of the 29th, our foreign trade department manager Maggie Wang received a message that Mr. Vinesh Dayal will visit our factory recently. Mr. Vinesh Dayal is a project purchaser who come from Fiji, he will takes 1 project leader to visit our factory. The news came so suddenly that everyone was unprepared. In order to make customers have a good experience, the department of Foreign Trade began to busy, pick up customers, arrange dining locations, and communicate with engineers . Due to the biggest fog, the customer's plane was delayed. Customers arrive at the company has more than 12 o'clock, and immediately went to the lunch time. Our sales manager Eldora took the customer to visit our steel structure office firstly, the customers are amazed, said that this is a very good project. After that, the customers visited to the company's
pu sandwich panel
production workshop.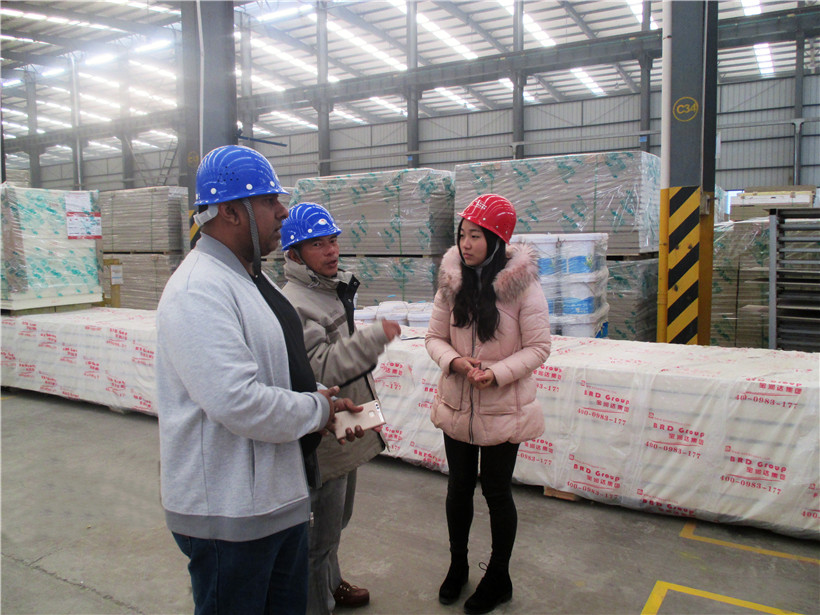 the customer visit our
sandwich panel
workshop
After visiting the workshop, Eldora introduced the customers to our reception room, and displayed the complete product information to the customers. She provided customers with more comprehensive parameter details, more confidence to customers, but also let our Engineer bring the drawings to have a detailed explanation. After nearly three hours communication, customers are recognized of our products and services.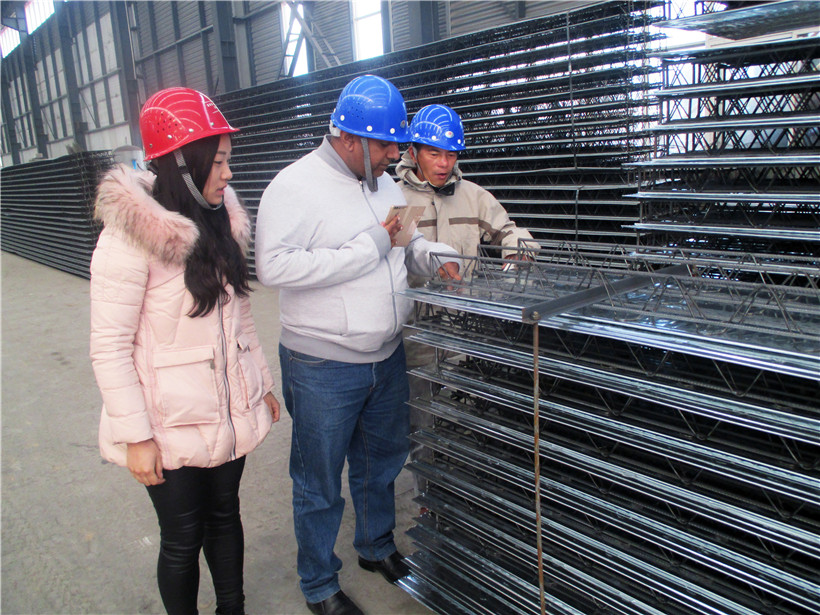 the customer visit our steel truss deck workshop
In recent years, the company come from afar the countless overseas customers, although they come from different countries, different cities, but for a common purpose is that create a more environmentally friendly, energy-efficient, high-end building solutions, BRD to the same as the goal and constant innovation, leading the market, leading more than one step. There is a sentence that the progress of technology and technology itself has never been complicated, but for the problem to find a suitable solution. BRD will continue to work as always, to provide one-stop innovative energy-saving building materials solutions!
Tel/Whats-app: 18838184177
Web:
www.bundesteel.com