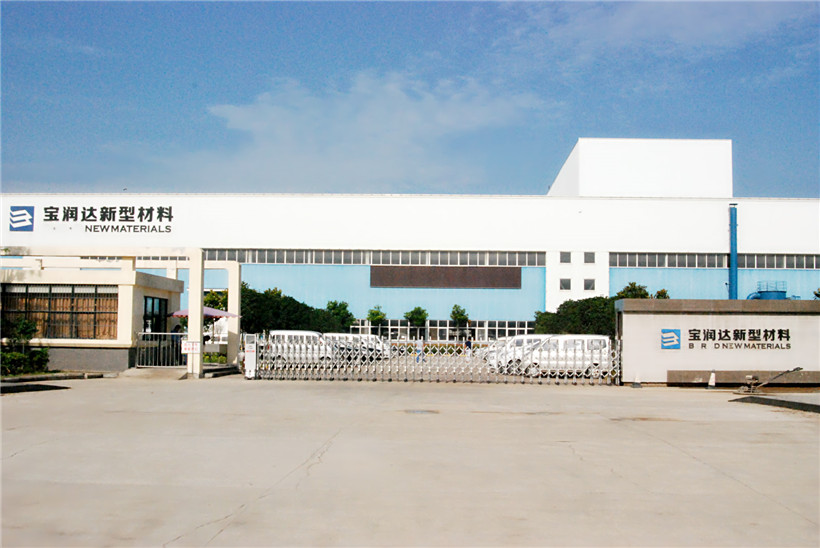 Winter rain patter with a little chill, but did not conceal the BRD family enthusiasm. Just yesterday, the first operating mechanism learning conference of BRD group was held smoothly.
In order to make the operation mechanism more suitable for the current development planning, can play a guiding role, BRD Group invited the company responsible for the various departments gathered on December 28-30, after three days and nights intense discussing, summarizing the operation of the mechanism in 2016, and putting forward feasible suggestions and improving measures to the mechanism of 2017, the conference results are satisfactory.
In order to convey the spirit of the meeting to the employees of the company, the first operating mechanism learning conference of BRD Group successfully opened on January 5, in the conference room. Meeting to guide the game to do full input, vividly explain the new operating mechanism in 2017, including the incentive mechanism, welfare system, assessment mechanism, code of conduct, etc., but also put forward higher standards, in order to create more positive and progressive work atmosphere.
BRD Group, was established in 1995, we have more than 500 existing staffs in the company, and have more than 30 million square meters production area. BRD Group is a modern enterprise which focusing on full systems of steel building, such as
steel structure
,
pu sandwich panel
, thermal
insulation and decorative panel
, steel truss deck, and
light steel villa
.
BRD also has a strong productivity. We introduced several Italian totally automatic production lines and adopted Chinese Total Productive Management System. The annual output includes 1.2 million meters of polyurethane
sandwich panel
, and 10 million tons of steel structure. We take part in many famous exhibitions, like Canton Fair, Thailand ASEAN International Exhibition, and so on. We sincerely hope to cooperate with you to create a double win situation.
Looking back 2016, I cherish a grateful heart, thanks you for conscientious and diligent pay in 2016. Let us join hands to meet the 2017, I wish BRD family will have a new upgrade, the development of the company to achieve greater leap in 2017.
BRD energy-saving building materials experts will personally customize for you One-stop environmental protection and energy saving building materials solutions!
Tel/Whats-app: 18838184177
Web:
www.bundesteel.com