Project:Bangkok Sign Design Co.,Ltd
Location:Unit 4, Chester Park Alfreton Rd, Derby DE21 4AS
Description:
Bangkok Sign Design Co., Ltd signed 4000 m polyurethane sandwich wall panels with BRD, including 50 mm polyurethane sandwich wall panels of 1600 meters, 2400 meters 75 mm polyurethane
sandwich wall panel
.
Bangkok Sign Design Co. get to know each other with BRD in Thailand ASEAN international exhibition in November. Customer was very interested in this kind of material of
sandwich panel
, it still use relatively low cost product which are the foam board and color steel watts in Thailand local circulation. In the past one month after exhibition, Sign the Design Co., Ltd get in touch with BRD foreign manager Mr Liang, they have a project, because of our products before know already, and excellent fire protection, thermal insulation performance, and lifespan of the super-long and appearance, let them feel bold is worth a try. On January 12th, production is completed, sent to Bangkok.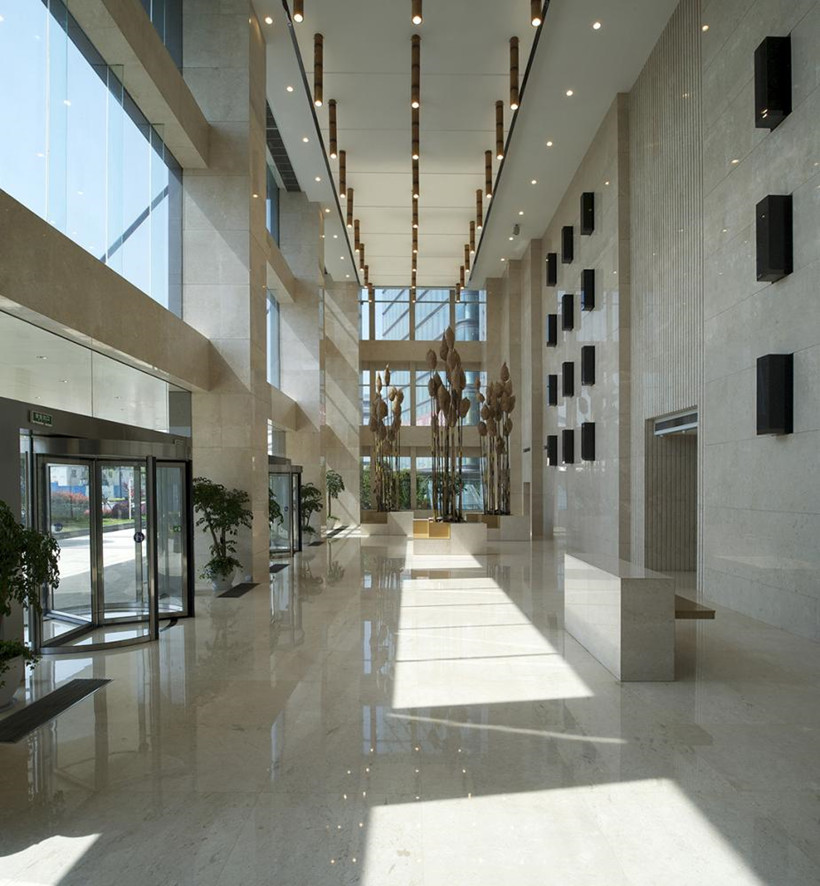 BRD energy-saving building materials experts will personally customize for you One-stop environmental protection and energy saving building materials solutions!
Tel/Whats-app: 18838184177
Web:
www.bundesteel.com