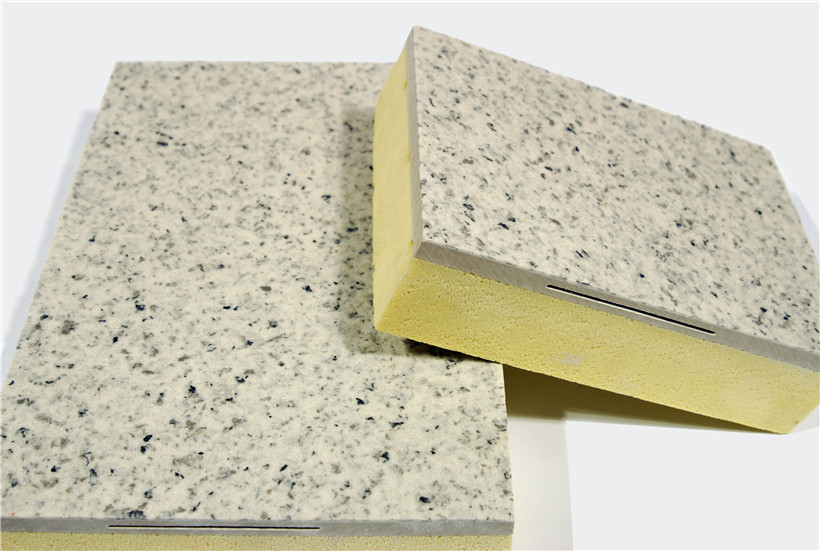 The cause of
external wall decorative insulation panel
is popular, except its thermal insulation, decorative beauty, energy-saving fireproof and other performance advantages, the building also has a different role in different seasons, It can effectively ensure that the main building body does not differ from natural factors.
Winter,
building peripheral structure withstand to low temperature and wind, frost, rain , snow damage, so that the building is damaged. The
external wall insulation board
is not only able to carry out heating and heating, but also can effectively protect the main building is not infringed, is the building exterior warm protective clothing.
Summer
, summer climate gap is small in north and south, generally hot and humid climate, the building envelope to withstand high temperatures and solar radiation and rain intrusion, easy to make the building indoor moisture, leakage, water seepage, long sun exposure easy to wall cracking and other phenomena, and the external wall insulation system is able to withstand long-term natural environment of the outside temperature and humidity changes, in solar radiation and rain, wind, keep the system stable, the building far from damage.
Spring and autumn
, the spring and autumn is relatively mild climate, especially in spring, is the the golden season of the external wall insulation decoration system construction. In addition to thermal insulation, ensure that the main building body does not differ from natural factors, the external wall insulation system also has decoration, fireproof, energy-saving and other effects.
BRD energy-saving building materials experts will personally customize for you One-stop environmental protection and energy saving building materials solutions!
Tel/Whats-app: 18838184177
Web:
www.bundesteel.com