External wall insulation decorative board
is a high density calcium silicate board or pressure cement board, the insulation layer is A-level or B1-class fire insulation board which is treated by flame retardant. Insulation board itself has a thermal insulation, waterproof and fireproof, construction convenience, noise reduction, green, beautiful and durable features. At the same time, a simple and practical installation of the board body, without the weather, seasonal environmental restrictions, so the installation is very safe and convenient.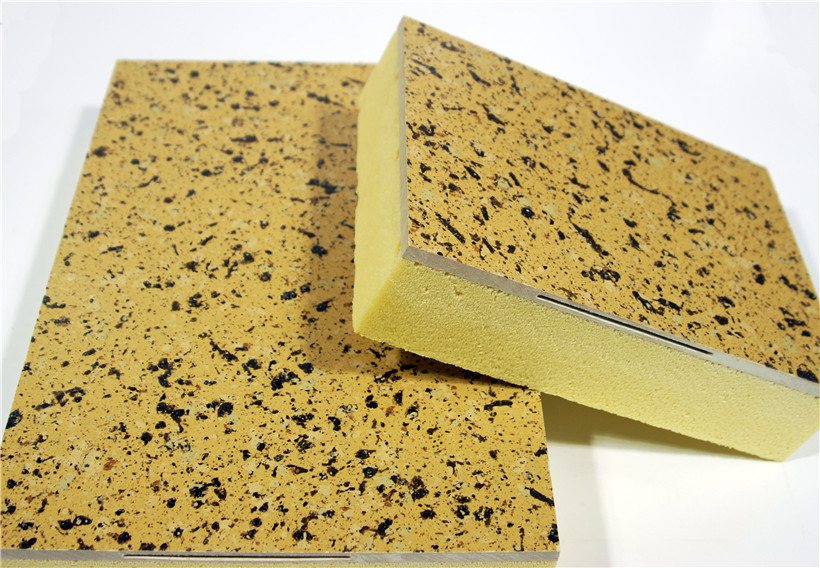 The advantages of external wall insulation decorative board:
1. Thermal insulation, energy saving
External wall insulation decorative board has a high quality insulation properties, compared with the traditional exterior wall insulation decorative building materials, there is an excellent heat insulation properties. Greatly reducing the heating and cooling energy consumption, saving energy expenditure. Product cost-effective, it show that an absolute advantage in the external wall insulation decorative materials.
2. The comparison of thermal conductivity and achieve the same effect of thermal insulation material thickness
According to the choice of insulation layer of different materials, different thermal conductivity, the insulation effect is different, according to local climatic conditions, select the insulation material. Thermal conductivity is mainly related to the insulation core material : XPS extruded plate ≤ 0.03W / MK,
EPS
polystyrene board ≤ 0.039W / MK, PF phenolic board ≤ 0.03W / MK, PU polyurethane plate ≤ 0.025W / MK, RW rock wool ≤ 0.048W / MK, graphite polystyrene board ≤ 0.033W / MK, foam glass insulation board ≤ 0.06W / MK.
3. Easy installation and cost savings
The new sheet is light weight, high strength, handling and installation saves time and effort.
4. Lightweight high-strength, anti-seismic, anti-cracking
External wall insulation decorative board light quality, high strength, impact resistance. It not only reduces the building's own load bearing capacity, and greatly reduces the impact of the earthquake on the building. The use of sticky anchor plate with the way fixed to the wall within the overall integrity of the earthquake crack, strong security.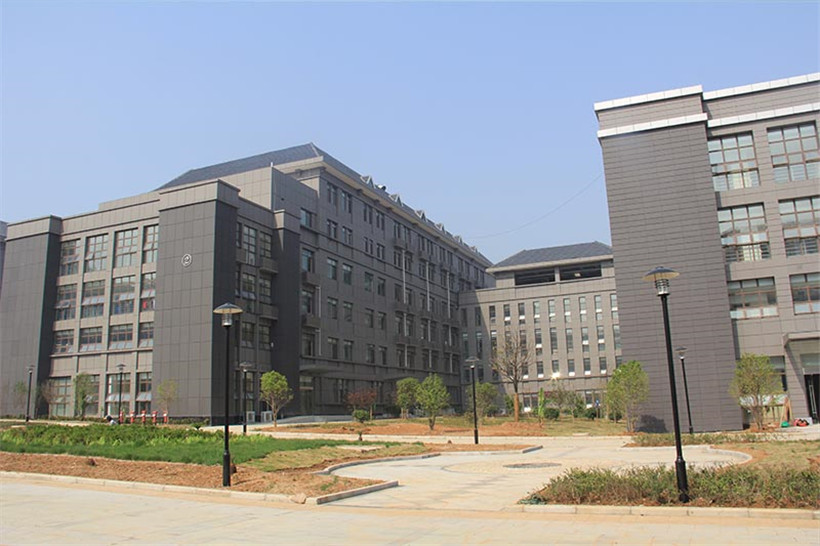 5.Waterproof and damp-proof
6. Flame retardant properties
External insulation decorative board insulation layer through special treatment, it has a good fire retardant properties.
7. Soundproof and noise reduction, quiet and comfortable
The insulation layer of external wall insulation decorative board compose with high density inorganic fireproof board, its internal is closed independent structure, with good sound insulation.
8. Environment protecting and durable in use
External wall
insulation decorative board
has a stable chemical and physical structure, will not decompose mildew, no radiation, no pollution, environment protecting. It can also be reused after being disassembled and re-used in other buildings. The remaining scrap can be recovered and reused. It is a high-quality, high-performance and environmentally-friendly product that can reduce construction waste to a great extent during construction. New panel easy to clean, durable, long service life.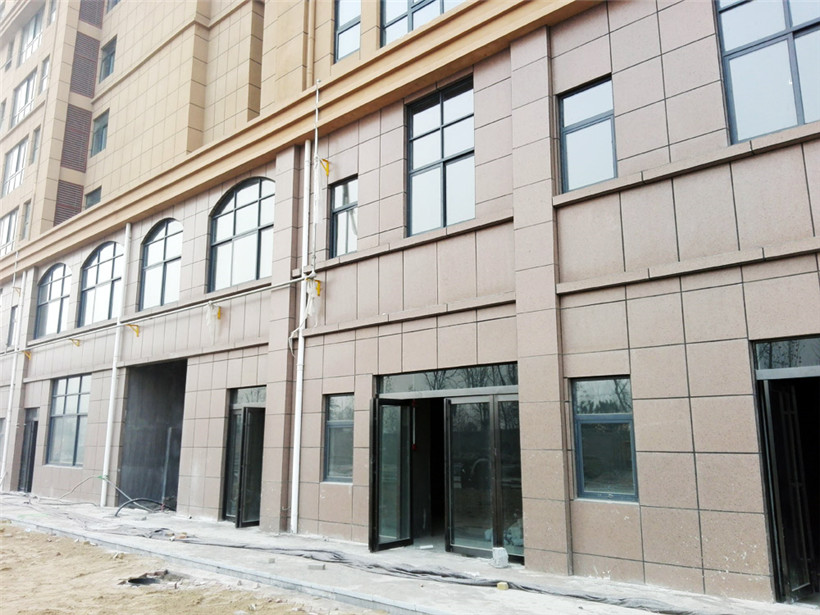 9. Strong decorative and more choice
In order to provide customers with greater choice of space, the new panel provides a more embossed patterns and colors with a combination, to architectural design a greater play space. Easy and flexible way to disassemble, make the replacement of the wall design more easy. But also according to the special requirements of customers to make color.
10. A wide range of applications
The exterior wall insulation decoration board can be widely used in municipal construction, apartment house, office hall, villas, garden attractions, old buildings, guard kiosks and many other engineering fields. The building materials are suitable for the new brick-concrete structure, frame structure, steel structure, light body and other types of buildings, but also applies to the existing building decoration energy-saving renovation, and indoor and outdoor decoration. New wall panels are becoming choice of more and more wall insulation decorative building materials.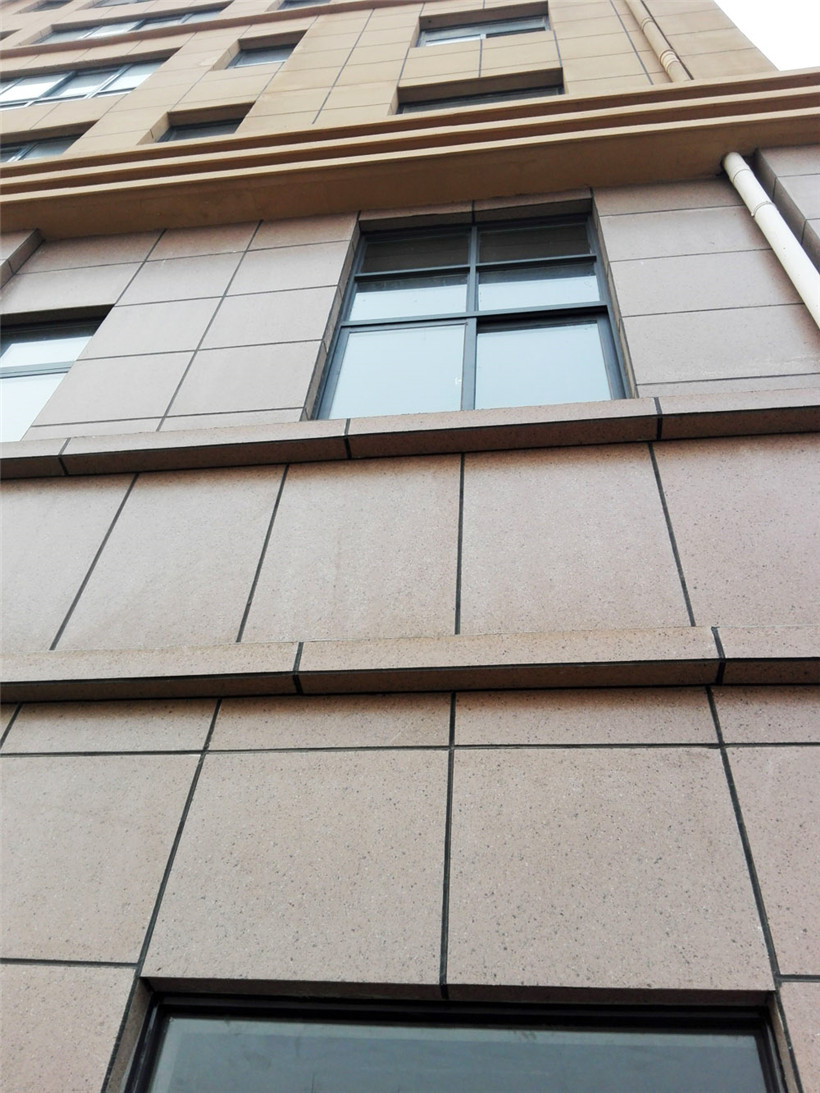 BRD energy-saving building materials experts will personally customize for you One-stop environmental protection and energy saving building materials solutions!
Tel/Whats-app: 18838184177
Web: www.bundesteel.com