GARAGE DOORS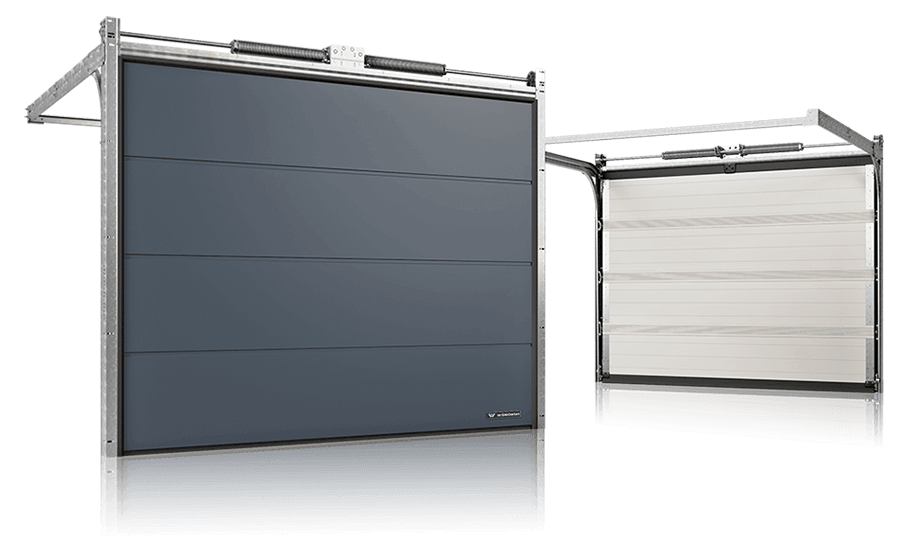 CUSTOMIZED SOLUTIONS
Standardisation and customisation: Door structures, design and production flexibility in all projects. Integrated and systematic planning in observance of times and costs with the guarantee of a reliable and safe output.
QUALITY AND DESIGN
Bundesteel in order to improve mechanics, design and functionality with attention to energy savings. Structural quality and attention to design, every product is designed to be harmoniously integrated with the environment.
Advantage
History & Experience
Over 23 years of history with a consolidated know-how and evolving.
Efficiency
Production Departments of BRD to improve mechanical ,design and functionality with focus on energy saving, beautiful and sustainable.
Infinite Warranty
Compliance with the highest quality standards for: design, production, construction , installation and after sales service.
Integrated Solutions
Provide integrated solutions on saving time and costs, depending on the needs of clients in different regions, design and production flexibility in all accomplishments.
Quality and design
Structural quality and attention to design, every product is designed to be integrated harmoniously with the environment.
High Safety
According to the international production standard of garage door industry, compliance with the regulations of each product in each country, for maximum security.
Technical parameters
Design and Color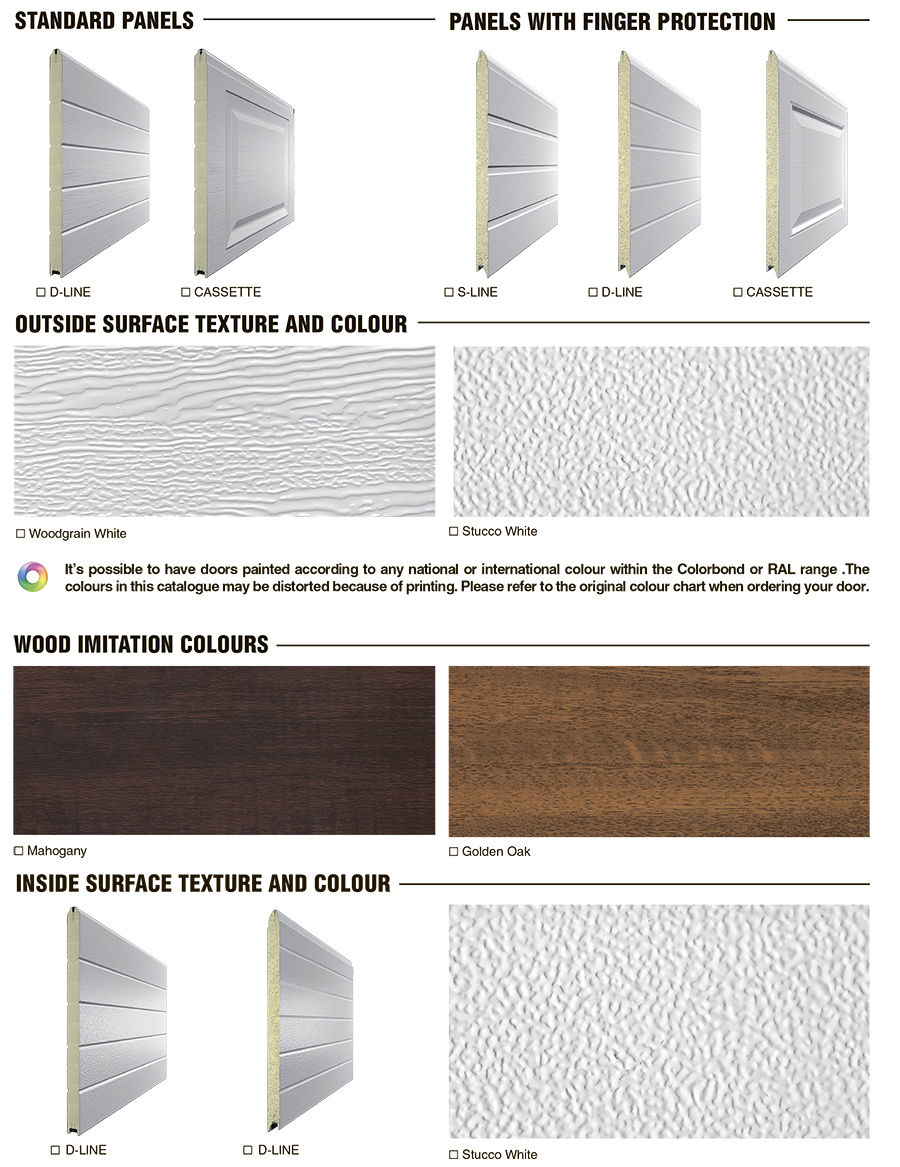 We pride ourselves on customer service that's just as trust
ed as our optimized services. Whether you have a specific door in mind or just know you need a new garage door, our team can evaluate your situation and find your best options.
Manufacturing technology
Automatical Production
More than 100,000 square metres dedicated to production, located in Chang'ge Industrial Zone for greater control of each single market and answer competitiveness with greater efficiency. The technologically advanced machinery and highly qualified personnel guarantee the quality and punctuality of output. The history and use of highly technological machinery allows for light and medium-heavy carpentry work to be carried out in the best possible way.
Certificates and Quality
The advanced machinery available, production using aluminium, steel and iron complies with the quality, cheapness and guarantee of flexible and fast production, all objectives requested in large and small projects. The entire BRD production cycle is covered by quality certificates. The company operates in total observance of European norms and uses the services of international certification authorities such as CE and Australia standard.
Installation
Get step-by-step instructions on how to install a garage door
STEP 1: Measure, Attach Hinges and Handles
STEP 2: Set the Bottom Piece Into Position
STEP 3: Install the Remaining Panels
STEP 4: Install the Rollers
STEP 5: Secure the Tracks and Attach the Springs
More technical guidance visit

Door Installation Manual-en
FAQ
What kind of service does your company have?
Is your company have distributors or agents worldwide?
What's the monthly production of your doors?
Do you have certificate to Europe countries?
Is your company supply samples or trial order?
Make Orders
CONTACT US
Contact us using form bellow