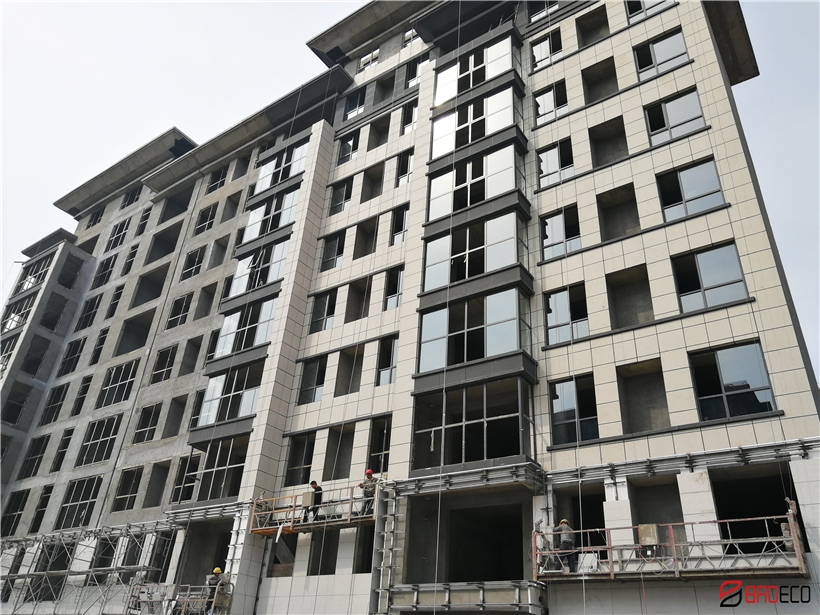 Project: Rural Town Residential
Location: Zhoukou, Henan
Product: Exterior Wall Insulation Cladding System Of Fluorocarbon Paint
Description: Congratulations to Zhoukou Rural town building was completed . The Rural Town Residential project using about 10000 square meters external wall cladding system from BRDECOGROUP.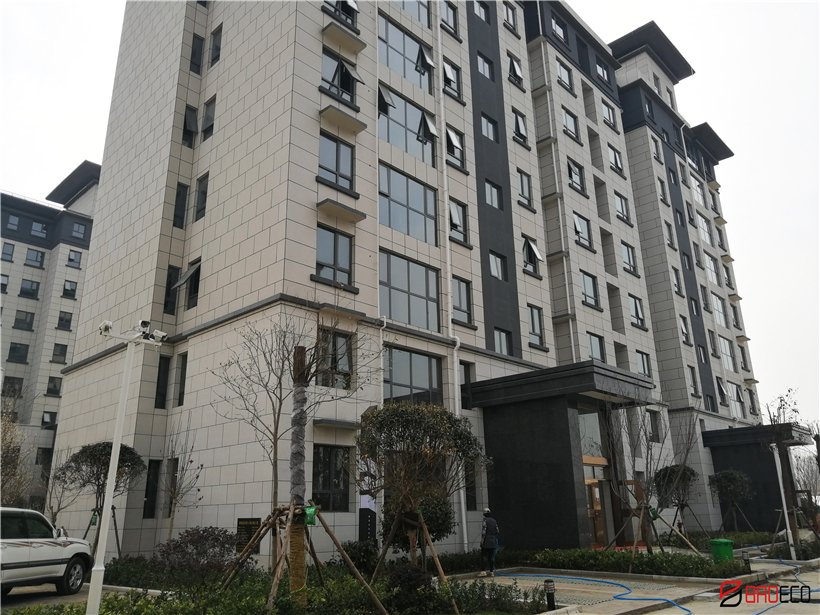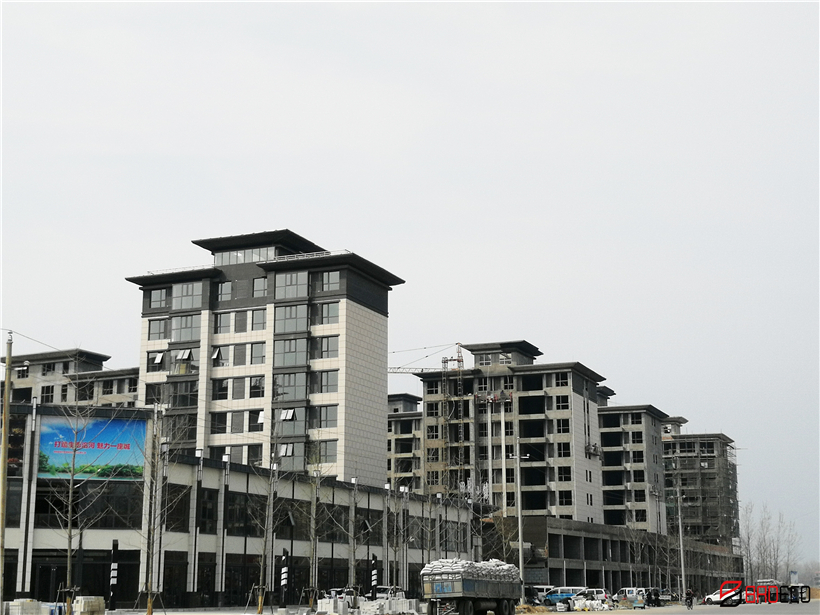 Our External Wall Cladding System project received praise about our product quality and work progress from our customers. Many customers say that if there is a project that will be bought again. BRDECO build your dream house!