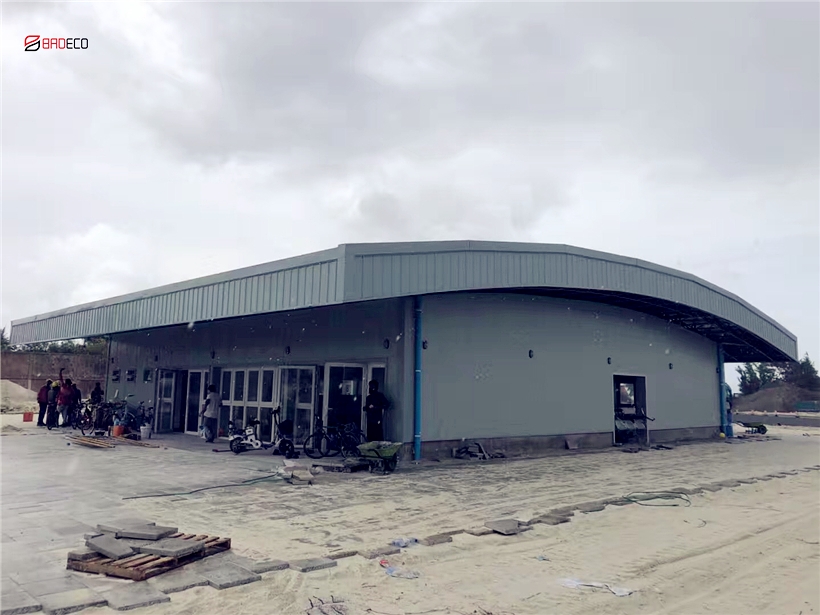 Project: The Sandwich Panel Bus Station in Maldives
Product : PU Sandwich Panel
Location: Maldives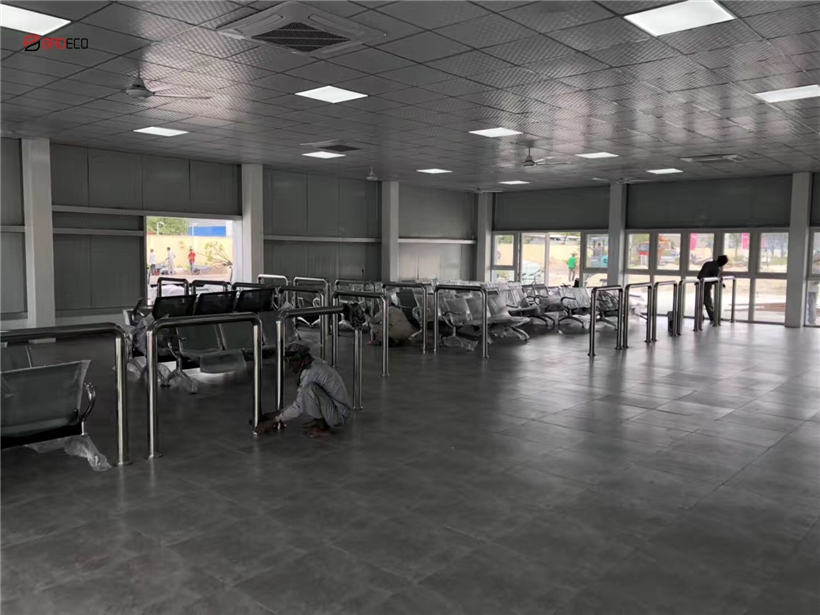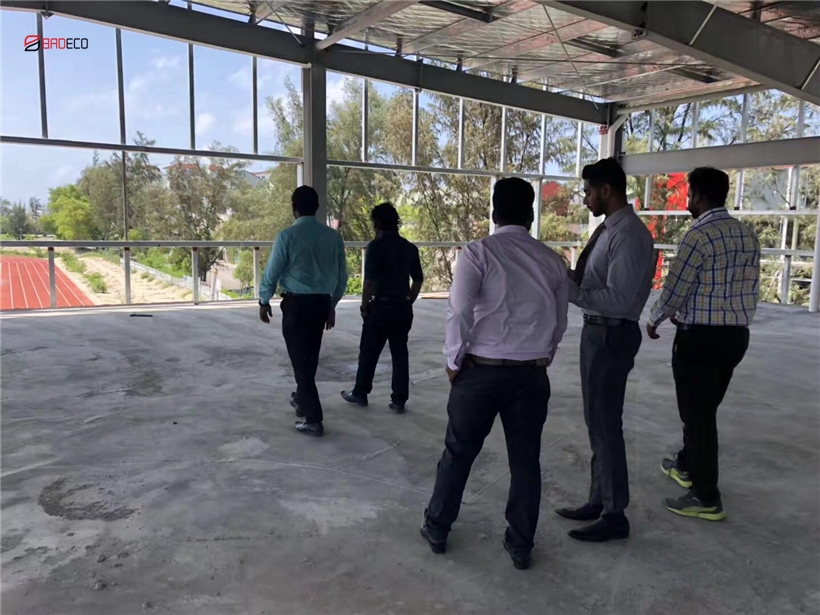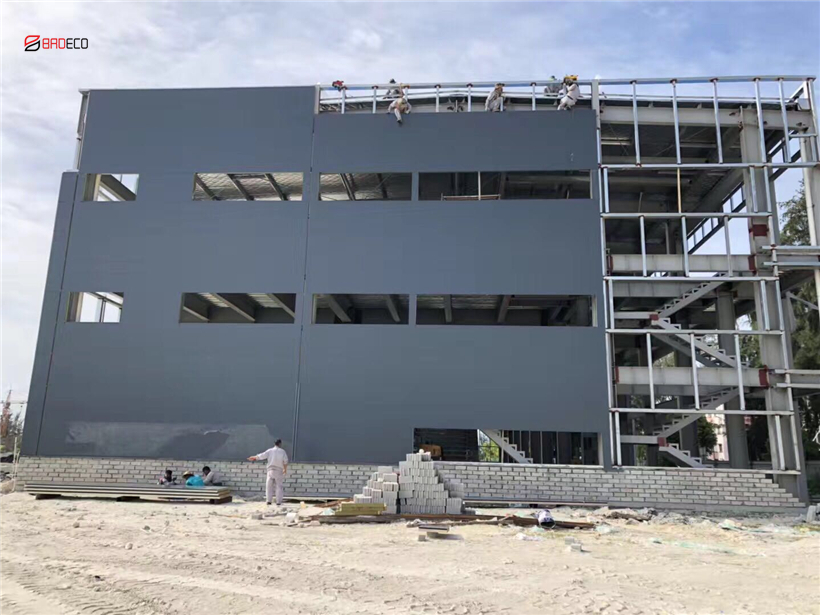 After carefully comparing different suppliers and products, our customer in Maldives decides to use PU sandwich panels manufactured by BRD. For BRD PU sandwich panel is the suitable choice to be used in prefabricated buildings. And now the bus station project has been complete,our customer speak highly of the project. And the bus station with BRD sandwich panels will serve friends from all over the world in this beautiful country.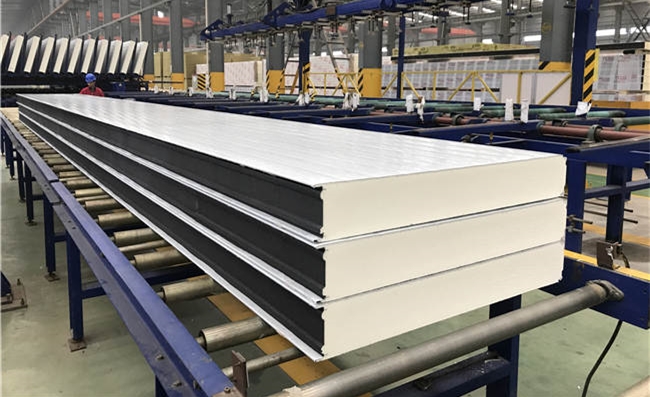 BRD sandwich panels range from 50mm to 200mm, of which core materials are PU, EPS, rock wool, glass wool,etc. And every single piece of BRD sandwich panel is customized according to every customer's requirements.