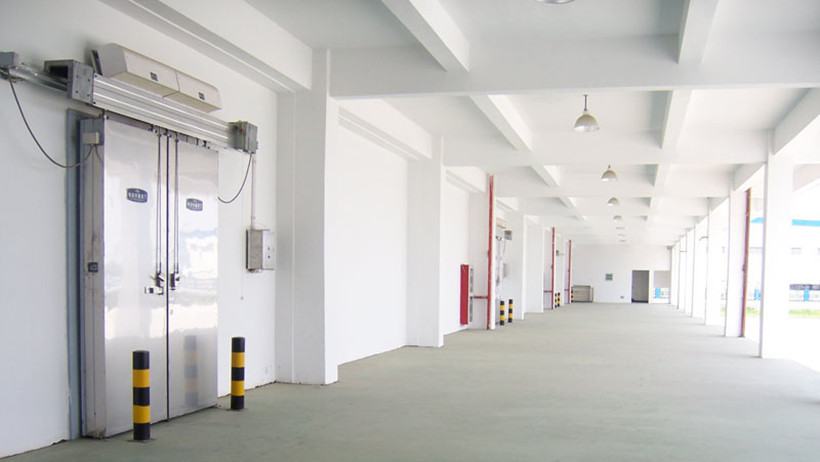 Project:
Xinjiang Turpan Dexing source company
Location:
Xinjiang Urumchi high-tech zone north 57
Product:
3000 meter
pu sandwich panel
Description:
Dexing source is a professional company in fruit storage. It has a large cold storage base in the local. It has been working with a manual plate refrigerator factory in Changzhou. In recent years, with the mechanism of
cold storage board
products reflects the good reputation in the market, it's excellent insulating performance and sealing effect, completely beyond the quality of the manual plate, Dexing source was decided to used
cold storage sandwich panel
in the later cold storage expansion mechanism. Cooperation need to trust each other, Dexing source came to BRD company for inspection, witness the quality of the products and the company's strength.
BRD energy-saving building materials experts will personally customize for you One-stop environmental protection and energy saving building materials solutions!
Tel/Whats-app: 18838184177
Web:
www.bundesteel.com