Project:
The first train 4S shop in China
Location:
Science avenue and Xing wide road intersection. Xingyang. Henan province. China
Product:
100,000 tons of
steel structure
.
Description:
The first train 4S shop of China is completed construction by BRD New Materials Co., Ltd. It took eight months to complete the construction of the shop! The country's fronts of high-speed rail will be repaired inside! Our company imported the advanced steel structure production line from Xiangzhou in Wuxi, with the most advanced continuous production technology, high-precision integration, production process, convenient, precise production technology, high production efficiency and environmental advantages. It provides a good hardware protection to product the high-quality steel, and the annual production is 100,000 tons of steel structure.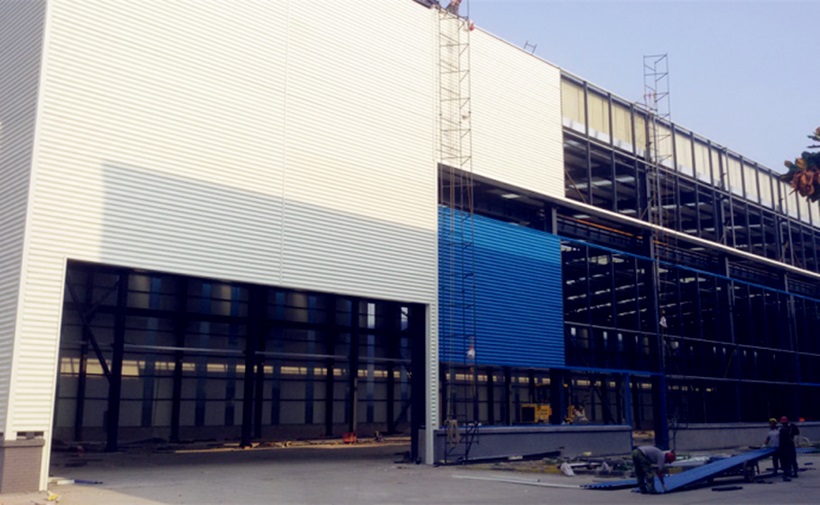 Steel Structure Project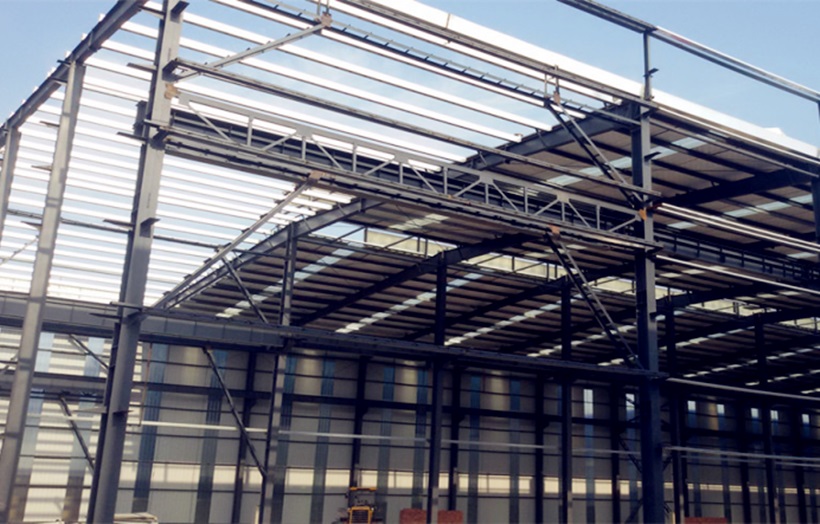 Steel Structure Project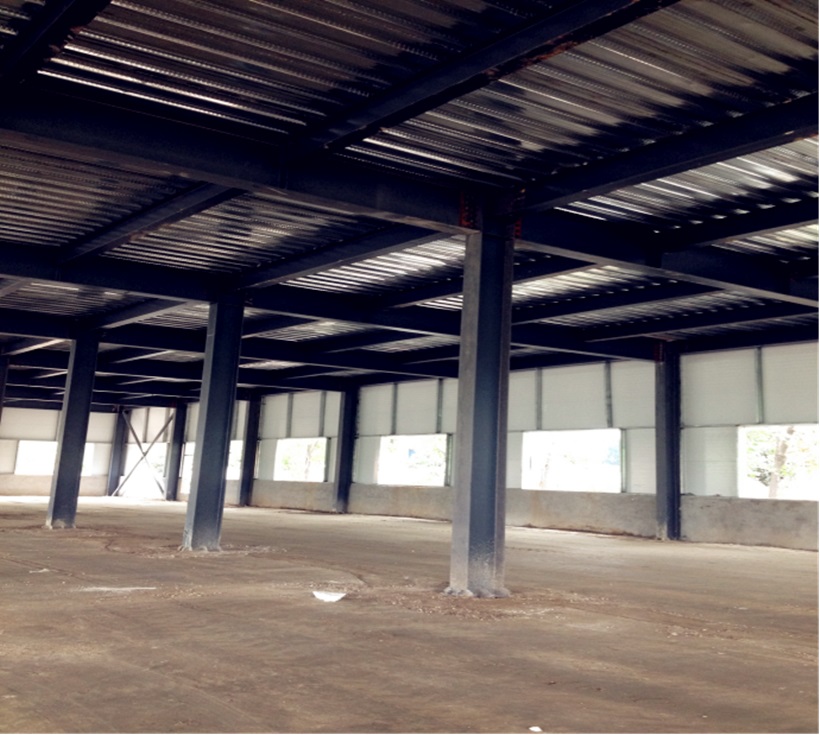 Steel Structure Project
BRD energy-saving building materials experts will personally customize for you One-stop environmental protection and energy saving building materials solutions!
Tel/Whats-app: 18838184177
Web:
www.bundesteel.com