New materials of energy saving and environmental protection, BRD decorative
insulation board
leading the fashion of new era.
The
external wall decorative insulation panel
integrated by the adhesive layer, insulation decorative layer, anchor, sealing materials and other components. It not only applies to the new building exterior insulation and decoration, but also applies to the old building energy saving and decoration transformation. And it is also can be applied to all types of public buildings and residential building exterior insulation, can also be used for the construction of the northern cold regions and hot areas of the South building.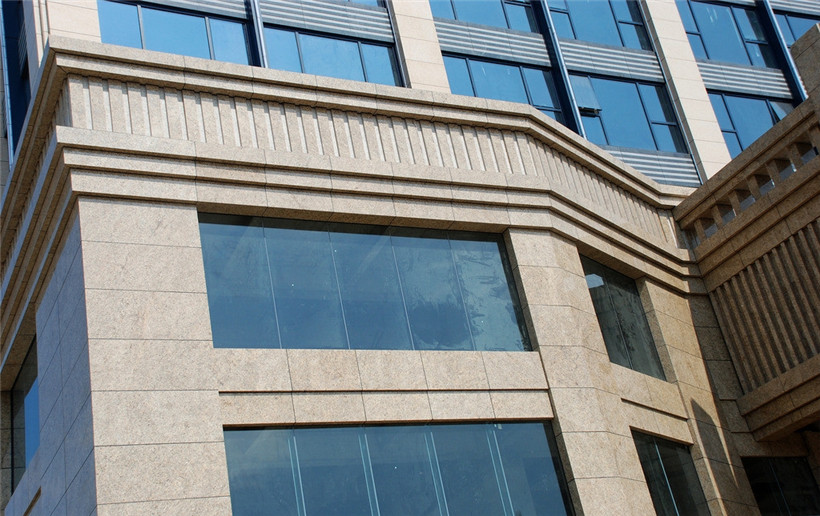 BRD energy-saving building materials experts will personally customize for you One-stop environmental protection and energy saving building materials solutions!
Tel/Whats-app: 86 188 3818 4177
Web: www.bundesteel.com