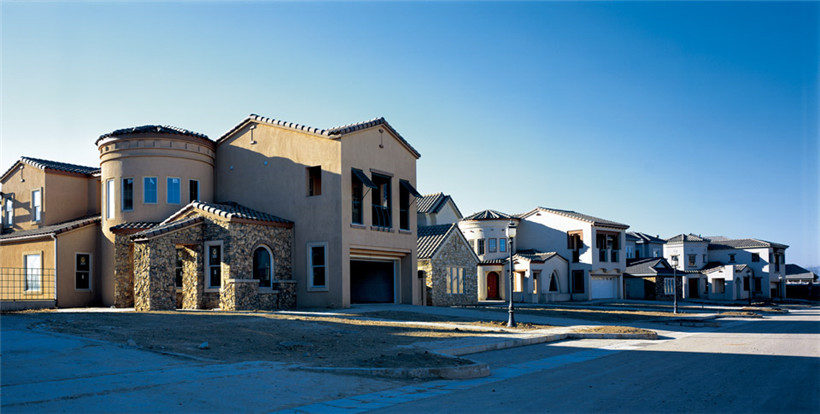 Building energy saving is one of the important topics in China's construction industry. China's energy is relatively poor, but China's energy consumption is at the forefront of the world, in which the energy consumption of construction projects occupies a large proportion.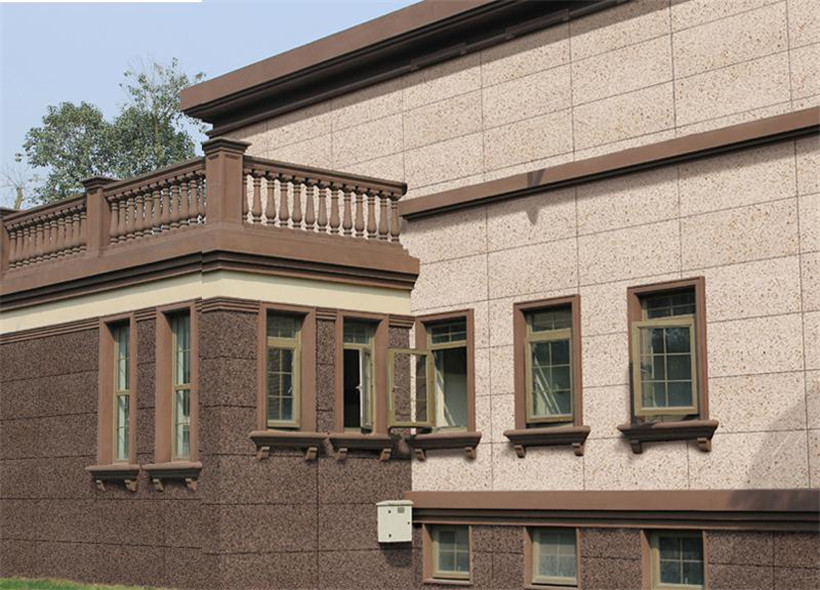 With the development of building energy-saving technology,
building insulation
technology has gradually become the mainstream of building insulation and energy conservation. At present, exterior wall insulation system commonly used materials which are extruded polystyrene board, expanded polystyrene board,
rock wool
and
glass wool board
and so on, after the insulation system construction are finished, and then need to carry out the external wall facing construction. Due to the large number of construction processes, wet and dry operation alternately, insulation, decoration and other materials have a widely difference, decorative surface will be cracking, hollowing phenomenon, and even the finishes layer off, wall leakage and other quality problems.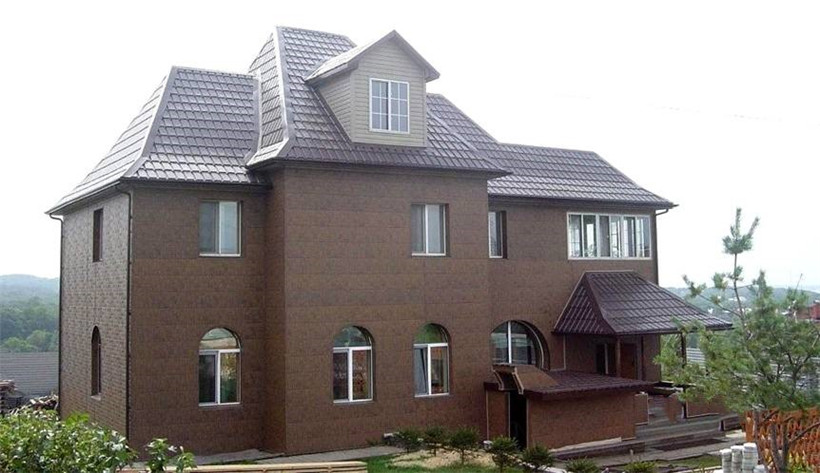 Therefore, in recent years, new materials of
exterior wall insulation decorative panel
is more and more attention, the material is the traditional insulation materials and decorative materials pressure bonding forming
composite sheet
. This composite decorative board can meet the insulation requirements, also to achieve the best decorative effect of the external walls, the construction is convenient, not only can shorten the wall decoration construction period, more savings in construction costs, so it will be more widely used in industry.
BRD energy-saving building materials experts will personally customize for you One-stop environmental protection and energy saving building materials solutions!
Tel/Whats-app: 86 18838184177
Web: www.bundesteel.com