May 11th and 12th,BRD Department of Foreign Trade took part in the Hundred Regiments Campaign which is a foreign trade sales competition hosted by Alibaba. During the campaign, all present enterprises were divided into two teams and a battle of foreign trade lasting for one month has begun!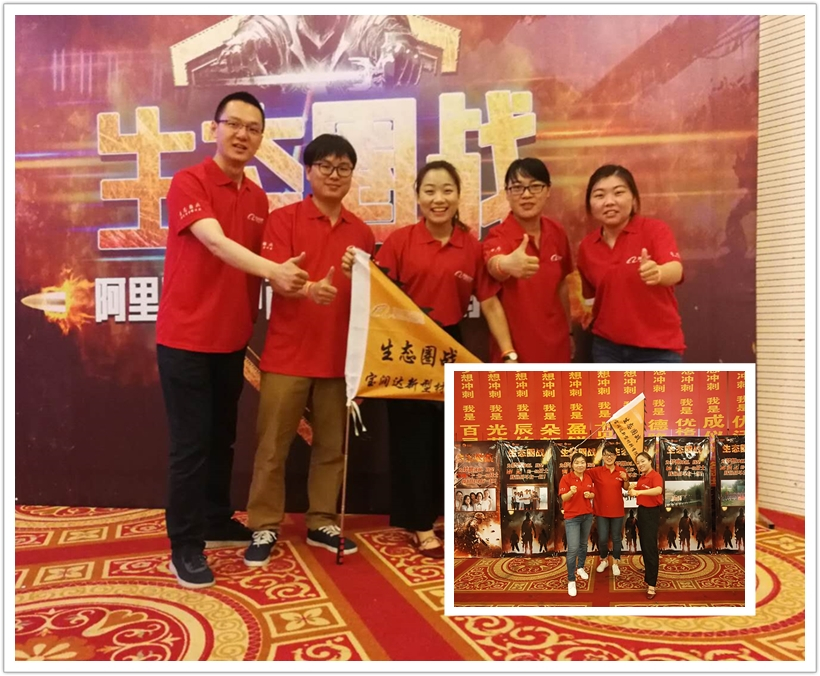 In last year's campaign, the whole foreign trade sales amount accomplished by joint enterprises was over 200 million yuan, among which the sales amount of building materials was nearly 20%. In this year, the whole sales amount is set 2 times of that in last year. BRD will fight the battle with determination along with other enterprises and reach the goal.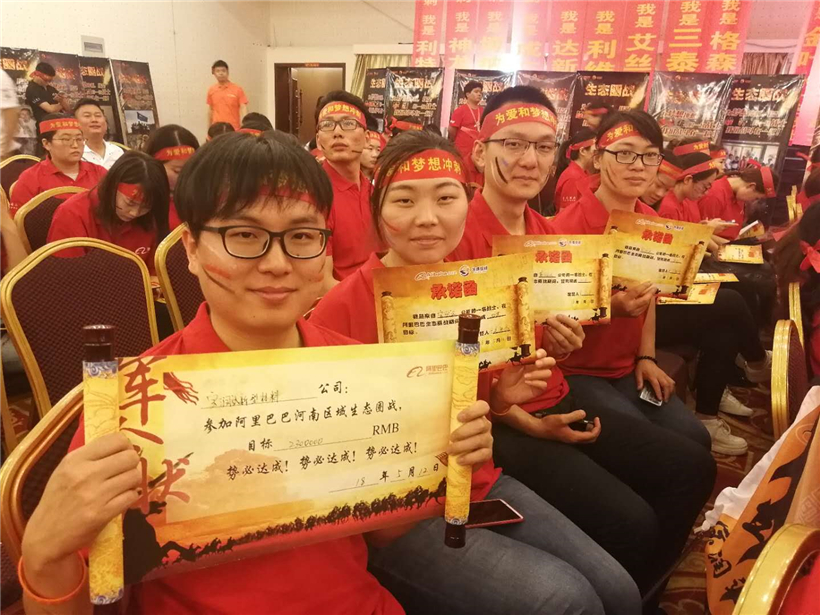 To reach the goal, BRD needs your contribution ! A big discount up to 10% will be provided on your order. And 30-day warranty is guaranteed.Do not hesitate to contact us any time if you have an order on building material, such as sandwich panels, wall cladding system, garage door, steel structure and truss deck.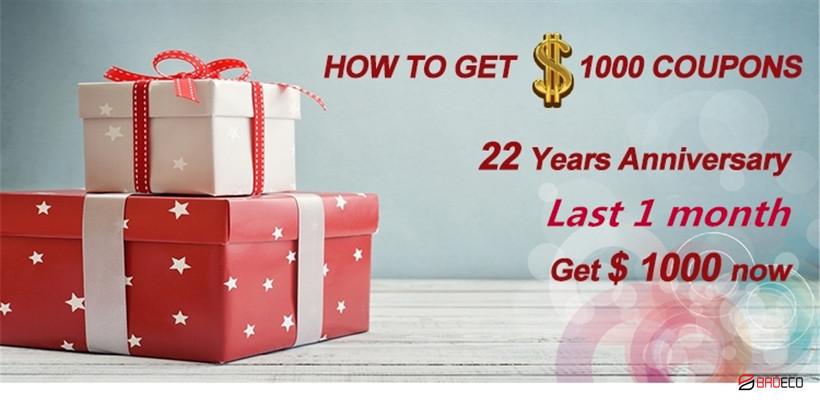 For more detailed information about BRDECO products, please contact us at 0086 374 7028577 or send emails to brd@bundesteel.com