Steel mesh is applied in the fields of beam column floor, roof, wall, concrete pavement, bridge deck pavement, airport runway, tunnel lining, box culvert, wharf floor, prefabricated components and other fields of industrial and civil buildings.
What's New about BRD Concrete reinforced mesh?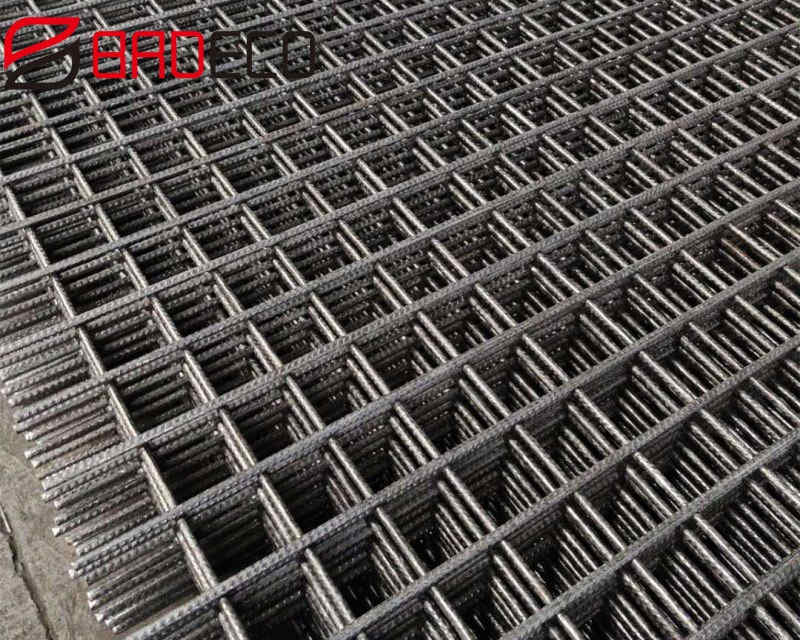 1. We provide 3 year quality warranty.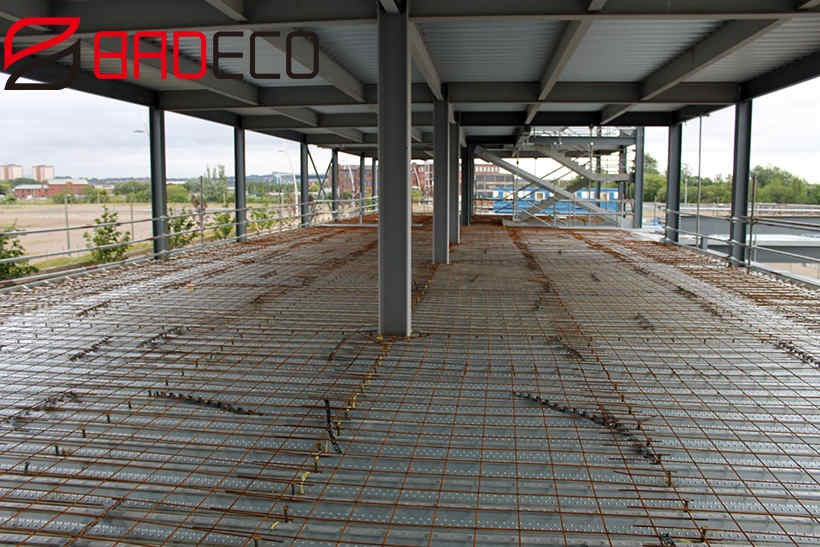 2. Our product line are all full automatic, each day we can produce severial times than other company, so price can be cheaper.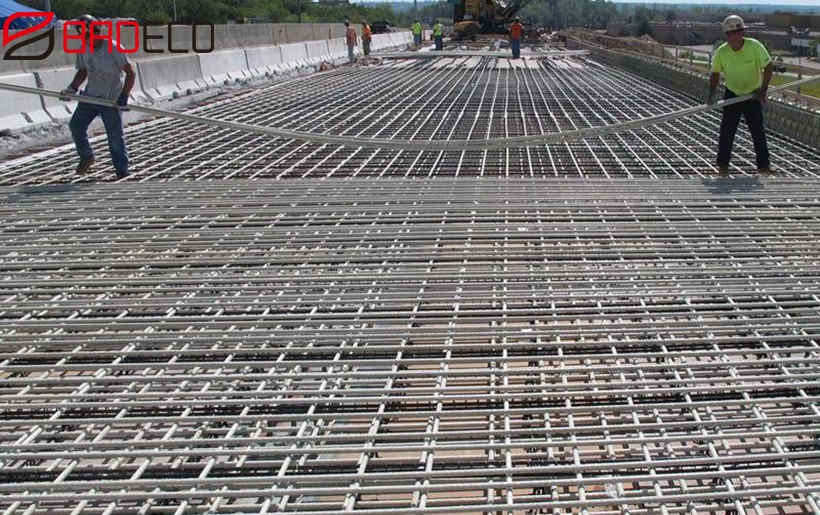 3. Full automatic equipment give the product best quality, life span will be longer.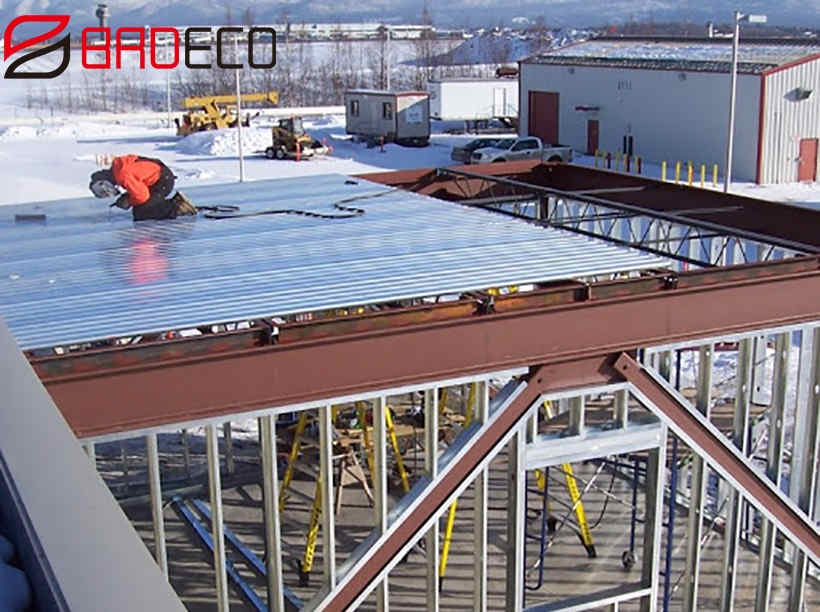 4. One stop service, we provide support from design to construction, 3D design, construction guidance. Let your purchase and construction have no future trouble.