Project: The PU Sandwich Panel Warehouse Project in Chile
Product : 50mm PU Sandwich Wall Panel
Location: Chile

We meet the customer in our Alibaba website. This customer is building the warehouse now, and he is look for the warehouse wall material. According to the customer's requirements, our sales manager recommend our polyurethane sandwich wall panel, this is a kind of insulation building material. Through the 2 weeks communication, the customer signed the contract with satisfaction. It has taken about one month since August 2018 to complete this project successfully.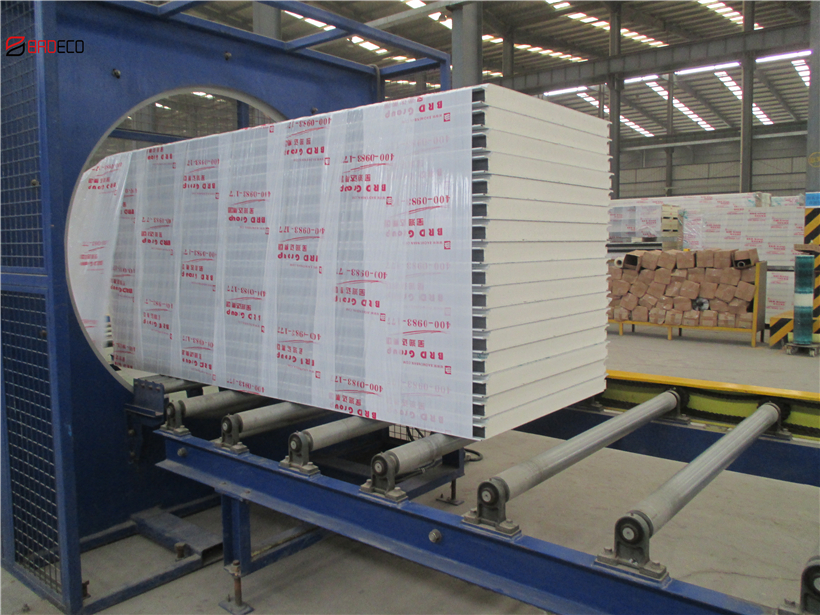 As a new building material, polyurethane wall panel has been the most suitable choice for many users. The characters of PU sandwich wall panel are heat insulation, waterproof, soundproof, and easy to install. The excellent function is the reason that so many people choice it as building wall material.