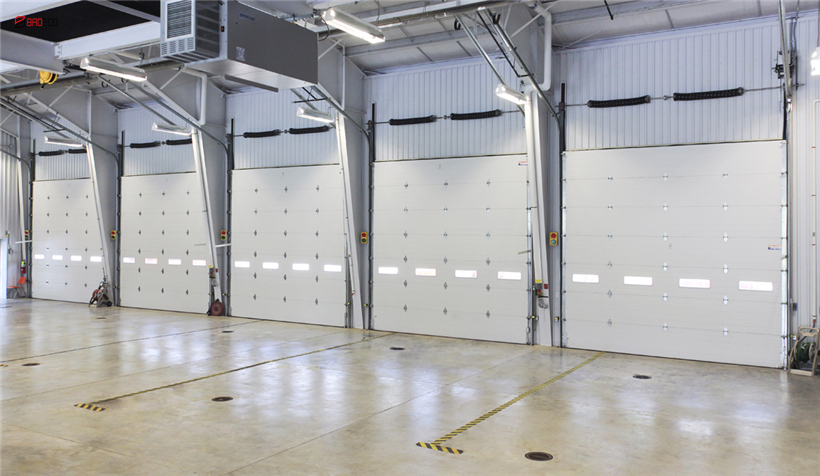 Project: Sectional Industrial Door Project In Sichuan
Product: Sectional Industrial Door
Location: Sichuan, China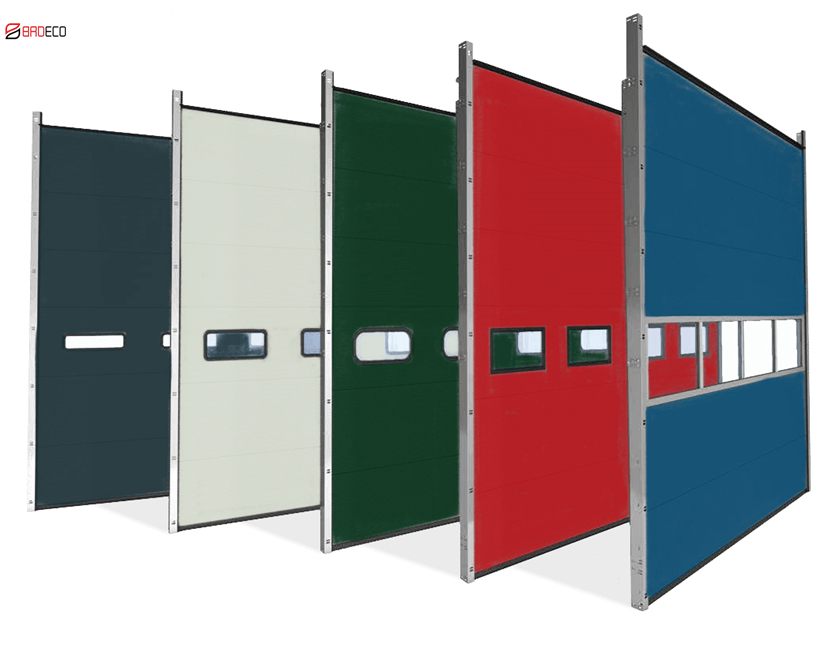 The sectional industrial door offers the greatest degree of aesthetic adaptability. It comprises a number of large sections or panels that come in a wide range of designs and colors. sectional industrial doors are most commonly made from pressed steel, but can be manufactured from timber to provide a more natural look.