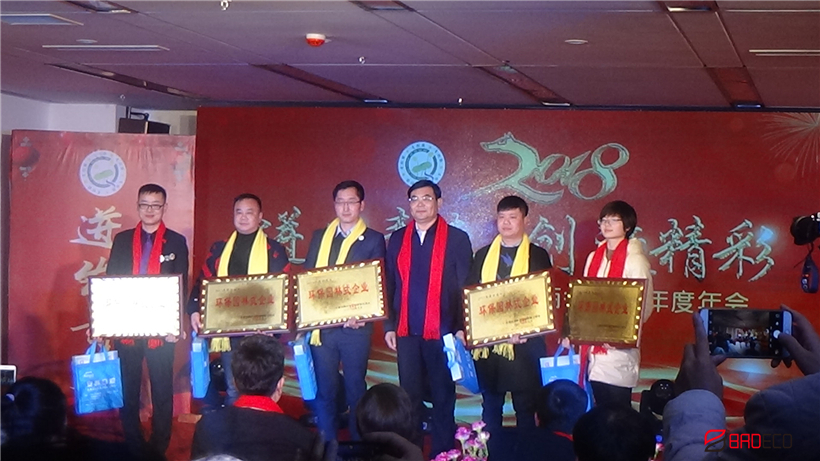 A nation will prosper only when its young people thrive.
In the national economy, science, culture and other fields, Young people's creativity is the backbone of progress.
'Municipal Youth Entrepreneurship and Innovation Association' will be convened as scheduled on 12th January,2018.
Yin Junying, secretary of municipal Party committee attended the annual meeting and delivered a speech and put forward the eagerly expectation to the young entrepreneurs.
'Strengthen study, strengthen innovation, strengthen responsibility.'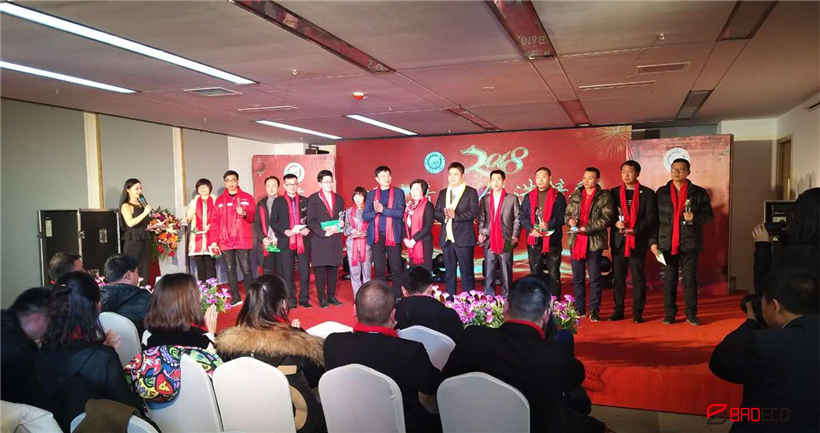 BRD team show the brilliant display for all enterprises on the spot. The scene reacted warmly.
Secretary Yin give a site instruction, you can click it watch it.
BRDECO be awarded the honorable title of 'environmental protection enterprise'
Zhang zhongmin mayor present the award to BRD Group.
Environmental protection is the responsibility of the government, the civic responsibility. It also was siness accountability.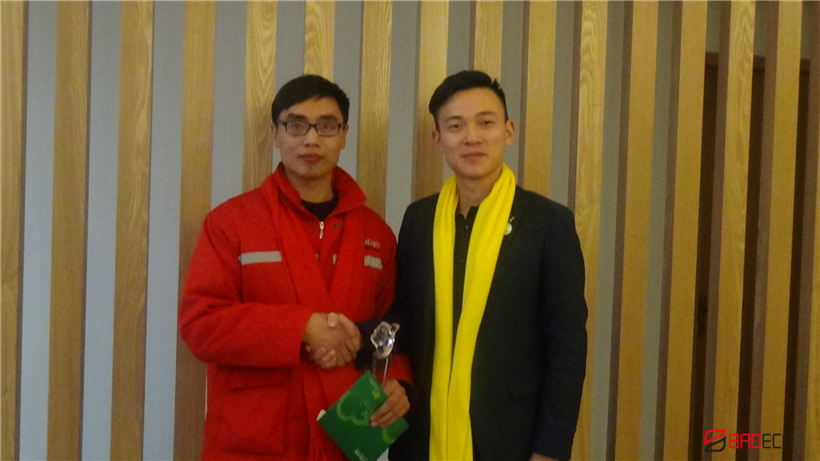 BRD Green Building Materials
Leading a new era of building energy efficiency
Great achievements come from everyone
Every person who creates brilliant achievements in an ordinary post.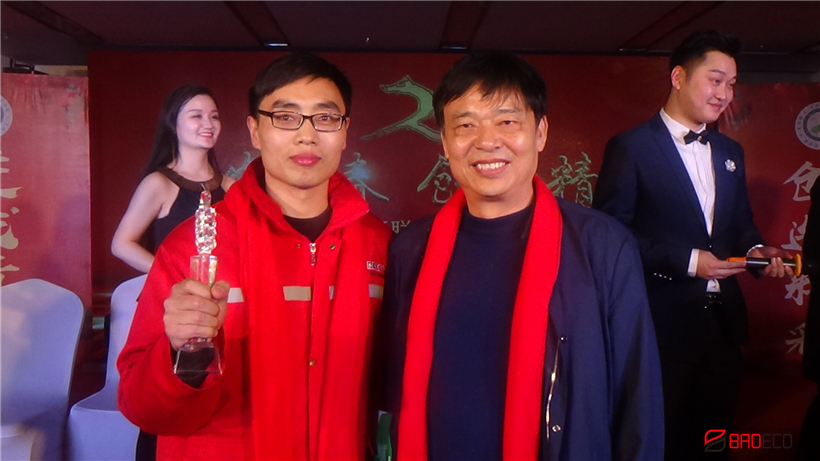 Hou Jianfeng, one sales manager of BRDECO, he was awarded the honourable title of 'outstanding Young entrepreneurs'.
End and beginning of the year it's a great time to gains and it also was the beginning of the pioneering work.
Best wishes to hope that future years, BRD will continue to innovate!