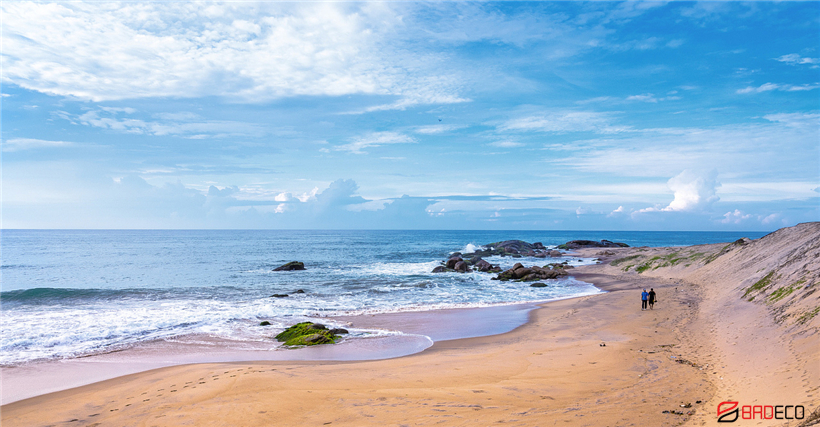 Comes to Sri Lanka, maybe we can think of the blue sky, white clouds, sandy, a pearl on the Indian Ocean, as a country with beautiful scenery, cultural heritage deep, people also eager to building beautiful pursuit. So, what kind of spark will it collide when BRDECO meets Sri Lanka?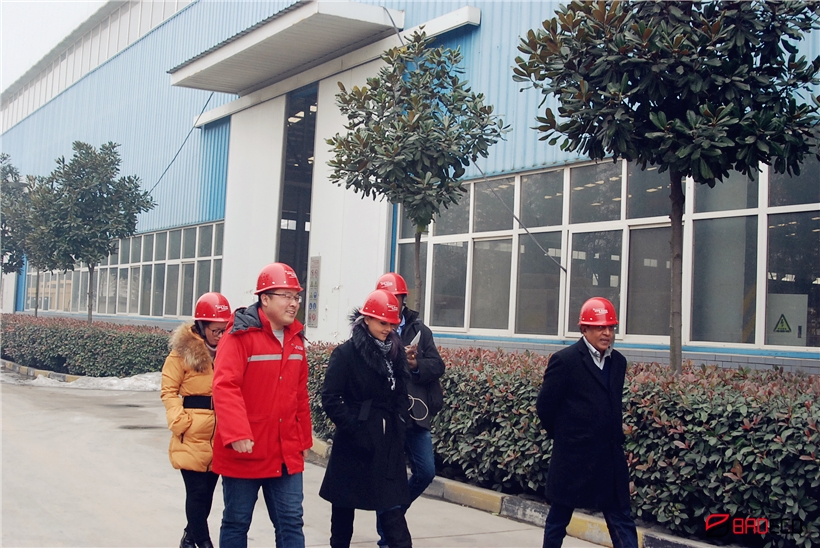 On January 16, Maria, a director of Sri Lanka SOK company, visited BRDECO to discuss cooperation and determine the cooperation details of Sandwich Roof Panels.

SOK is a group enterprise of top10 in Sri Lanka, with over 30 subsidiaries, covering real estate, tea, mining, automobile, energy, tourism and other industries. For the development of the group, new plant construction is needed.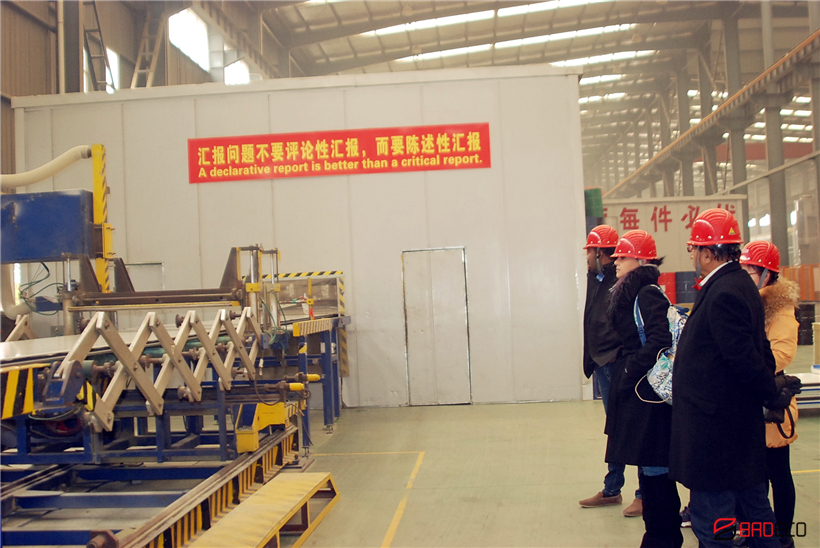 Customers visited our Polyurethane Sandwich Panel workshop.

With the development of the world building trend, new energy-saving building materials have become the common choice of more and more customers, and also become the status symbol of the top 500 companies. SOK company is set up to build a new series of factory buildings, which is bound to choose the environmental protection, energy saving and high quality building materials products, and BRDECO is the first choice of SOK company.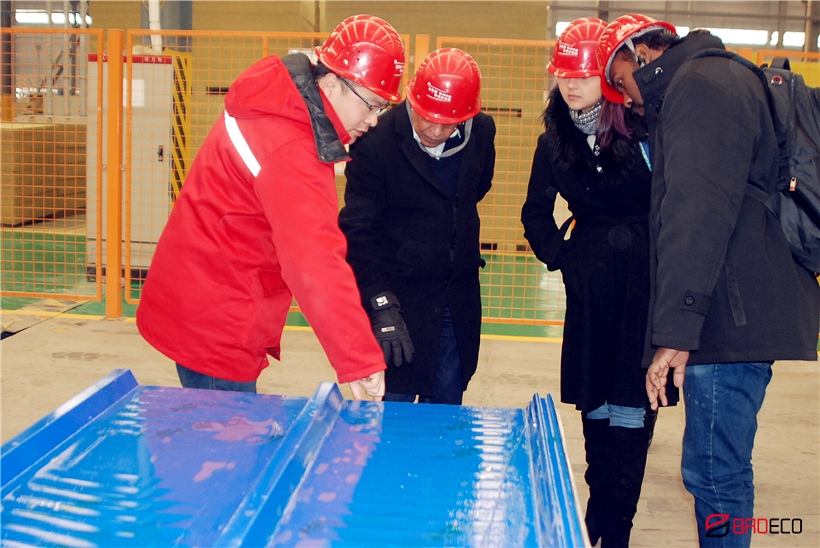 Manager Can Liang discussed the order details of sandwich panel with Maria.

In the visiting process, customers visited the our workshop and automated production equipment, Maria give the full affirmation and praise for BRDECO product research and development, manufacturing, field management and so on various aspects.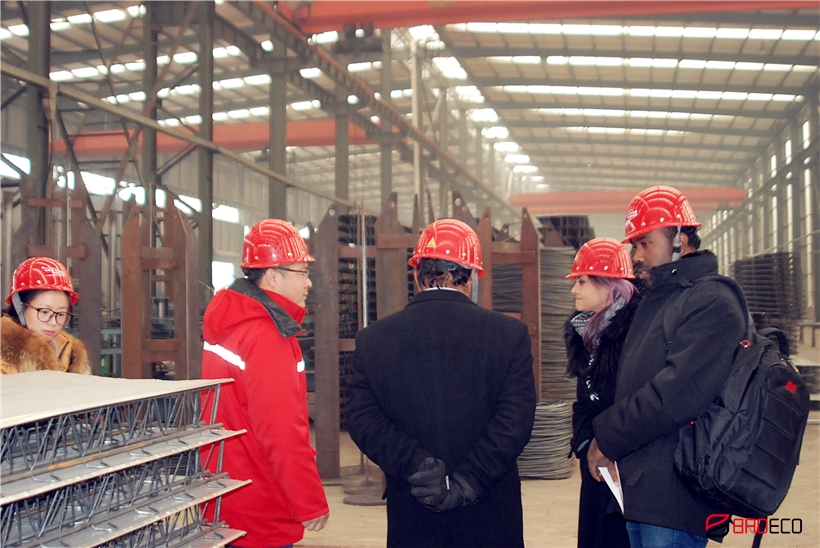 Customer visited our Steel Truss Deck workshop.

SOK company's new plant will be build, it need about 40000 flat sandwich panel. The suppliers must have the excellent product quality. Besides, the production strength and the delivery date of the order have become an important factor.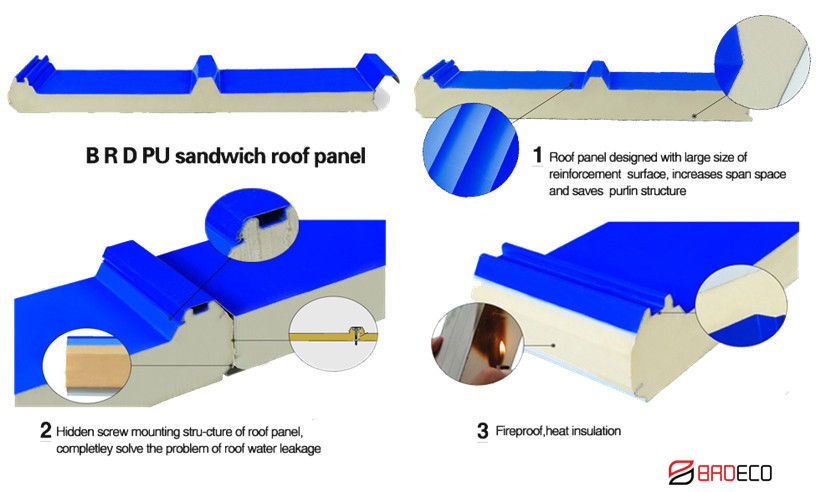 BRDECO introduce Italian third generation equipment, computer automation, avoiding manual operation to bring uncertainty, the panel's face finishing degree can be controlled in 0.01 cm, at the same time to ensure the maximum production delivery, meet customer demand.