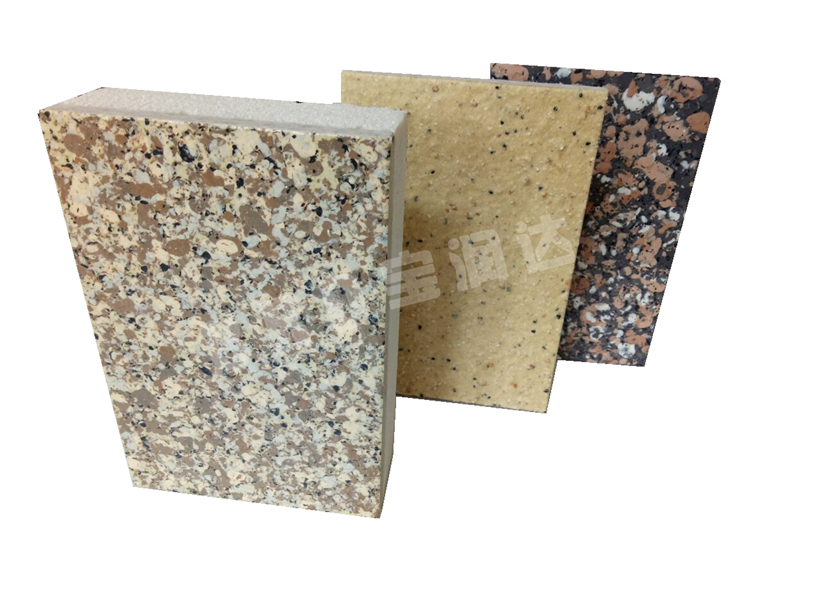 How to avoid quality issue of natural stone coating?
Natural stone coating is 100% good product, but why there is quality issue about turning yellow, water-white, color difference and mixing? Natural stone coating has systematic requirements: good emulsion, mature product system, strict design and construction.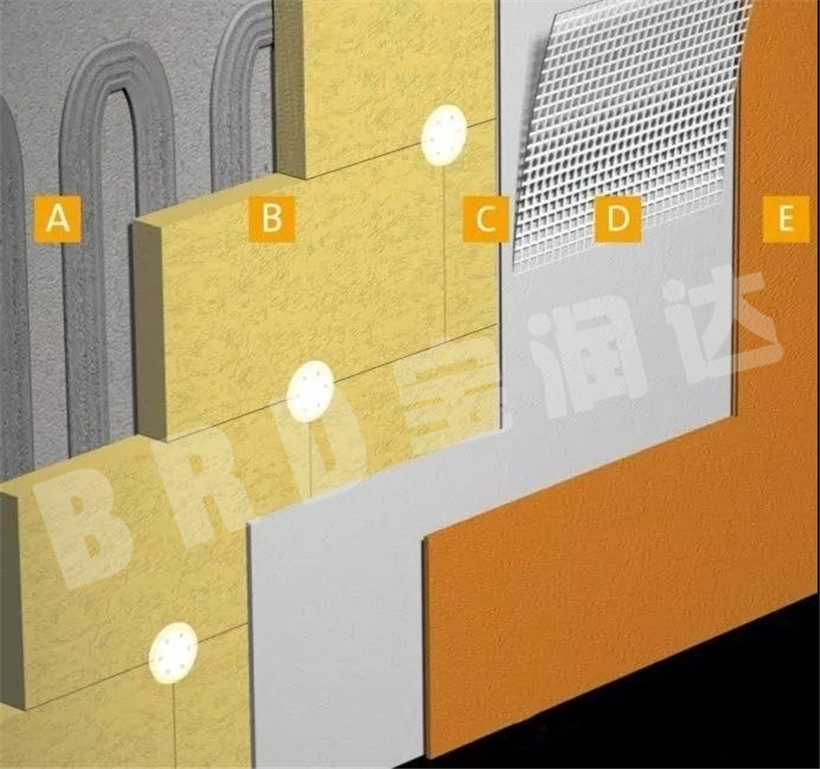 1. Low service life for low quality emulsion
As film former of natural emulsion, emulsion has decisive affect on color retention, water resistance, pollution resistance, weather ability flexibility, service life etc.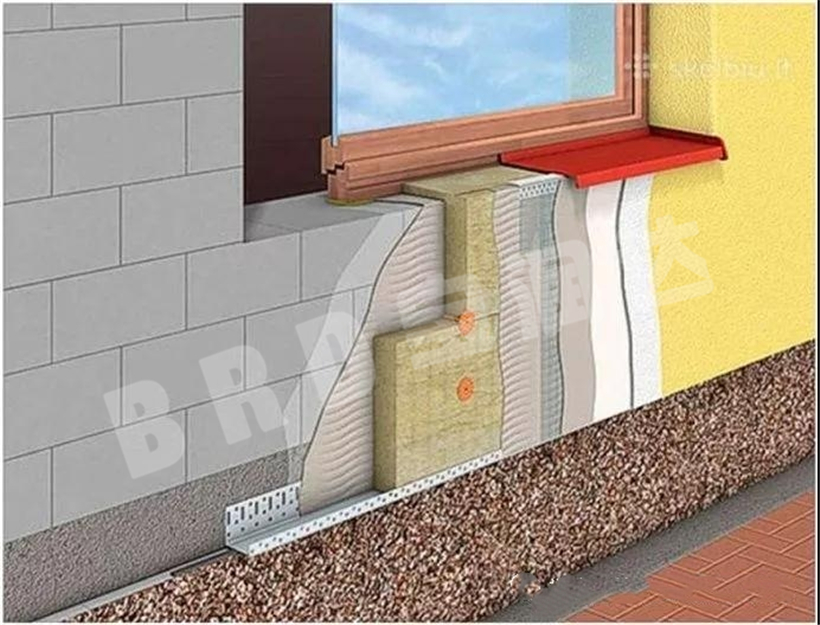 Low price of natural stone coating general applies styrene-acrylate emulsion. Styrene-acrylate emulsion has low water resistance, low ultraviolet rays resistance and low flexibility. In two or three years, it may come up with turning yellow, cracks, coating darkening, in two or three months if worse styrene-acrylate emulsion.
Natural stone coating
come up about ten years ago, at that time the market demand is little because of bad water resistance and cracks. In recent years, the market attention is increasing because pure acrylics and silicon acrylics' appearance improve its biofidelity, construction procedure, service life. Many customers choose cheap styrene-acrylate because of lacking related knowledge.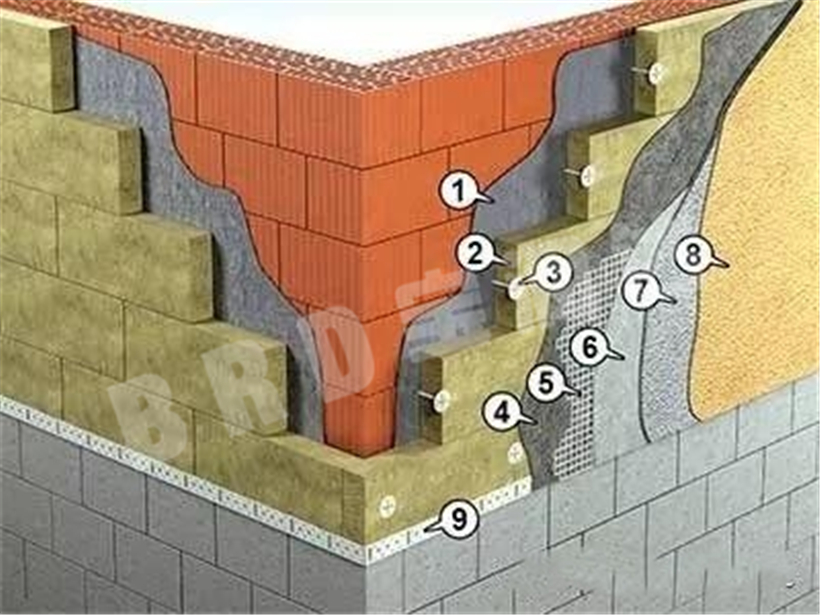 2. Hidden danger of immature system
The so-called system means the choice and ratio of all compounding raw materials. The mature systems means mix of raw materials by reasonable ration will optimize the construction, flexibility, waterproof, weather ability and service. Immature system is mainly unreasonable ratio of raw materials, such as cellulose, some kind of additive paint, not only single emulsion. High quality of emulsion do not equal to mature system, high quality of emulsion with unreasonable ratio mix will lead to quality issue of natural stone coating either.
Irrational content of cellulose will result in bad waterproof, wrong choice of additive paint or irrational ratio will lead to shot service life, difficulty film forming and water marking, or even cracks and coating peeling.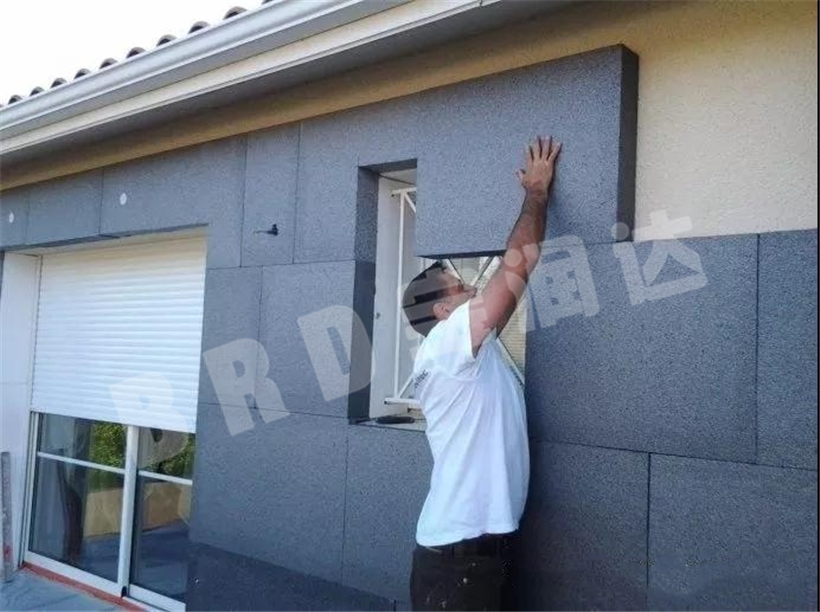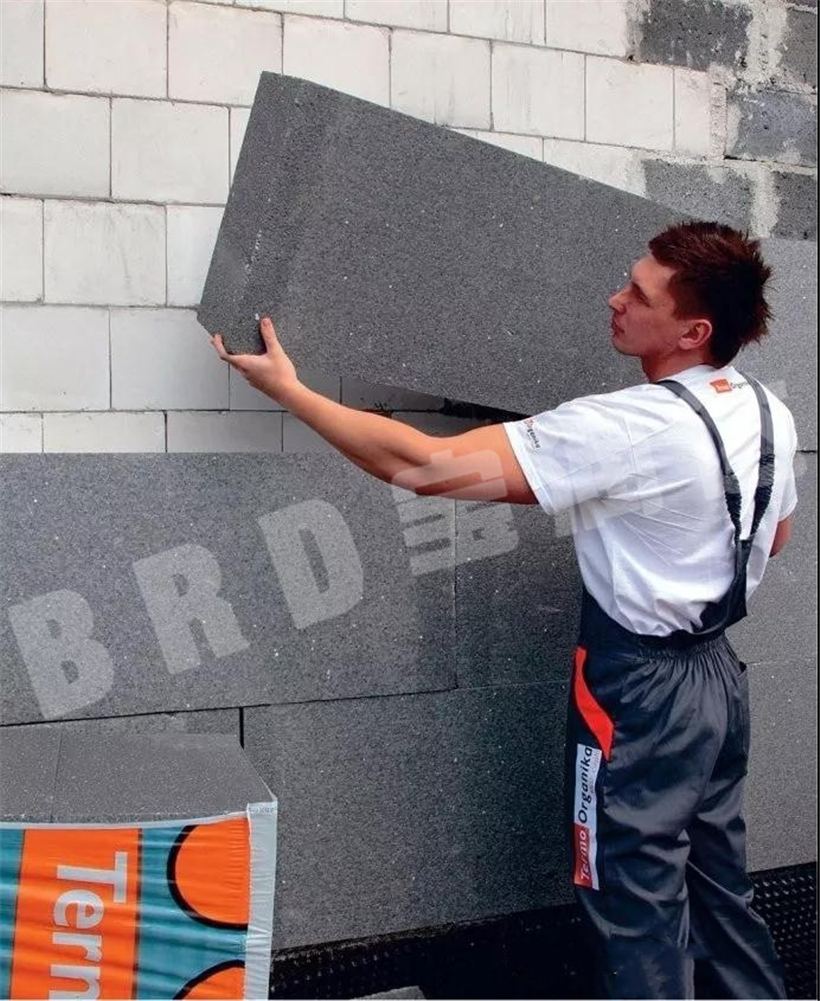 3. Irrational Design leads to contagious coating
Stone curtain wall, glass curtain wall and aluminium
composite panels
with bad design will bring about pollution. Exterior wall pollution mainly caused by irrational design, such as brick-cap parapet, drip mold at roof and windows, drip line design. Scientific design can make sure of facade beauty, anti-pollution, improve building class.
Scientific design also include color matching and lattice design. Wrong color match and design makes natural stone coating more like painting rather than itself.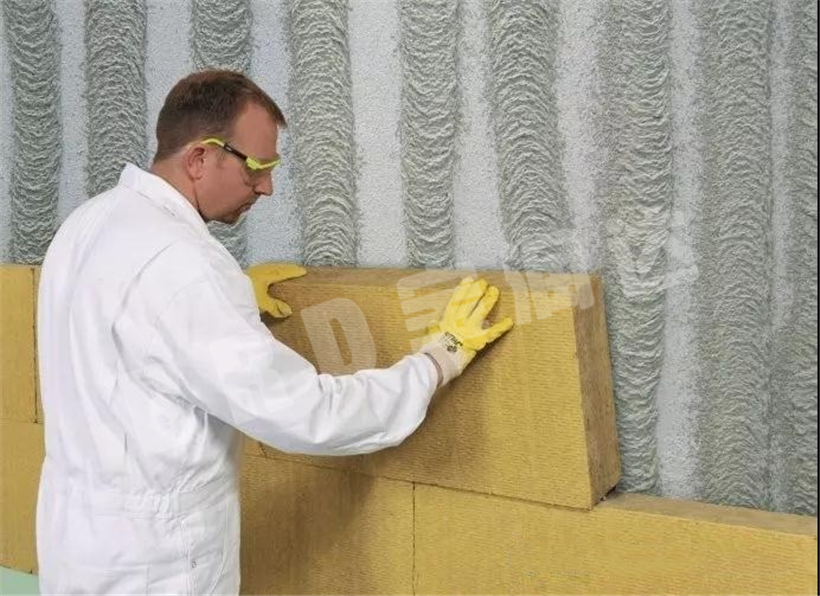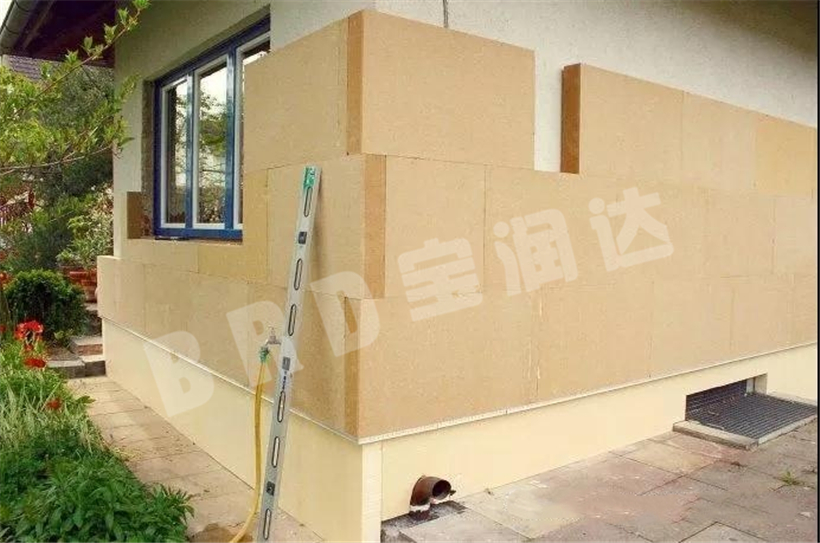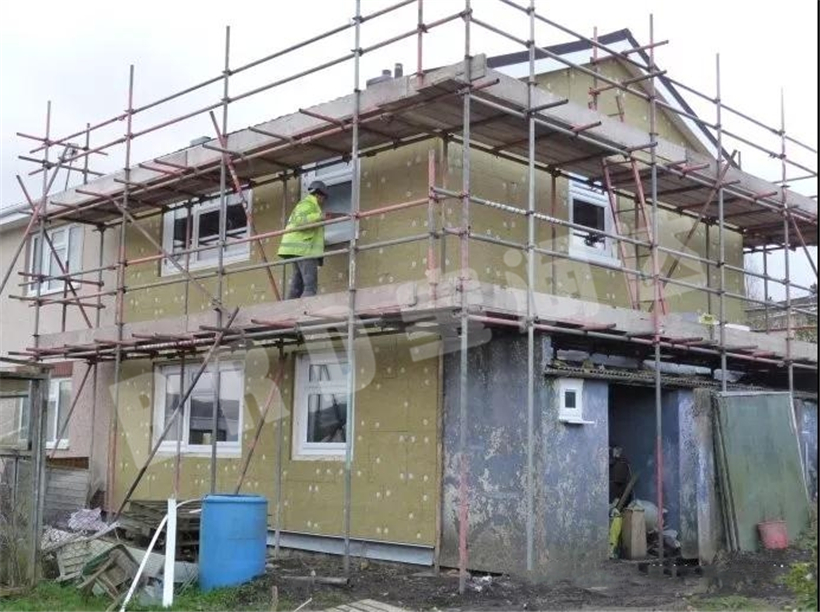 4. Unprofessional design
External wall cladding
is one systematic project includes materials, design and construction. Painting includes basic level, putty, bottom layer, middle coating and facade coating. Every layer should be strict. For example basic level moisture content is smaller than 10 percent, PH small than 9. Too high moisture makes wall hollow, high alkalinity makes facade hazy. Putty should not be too thick. Main material spraying should be at same time, same thick and same workers to avoid color and haziness.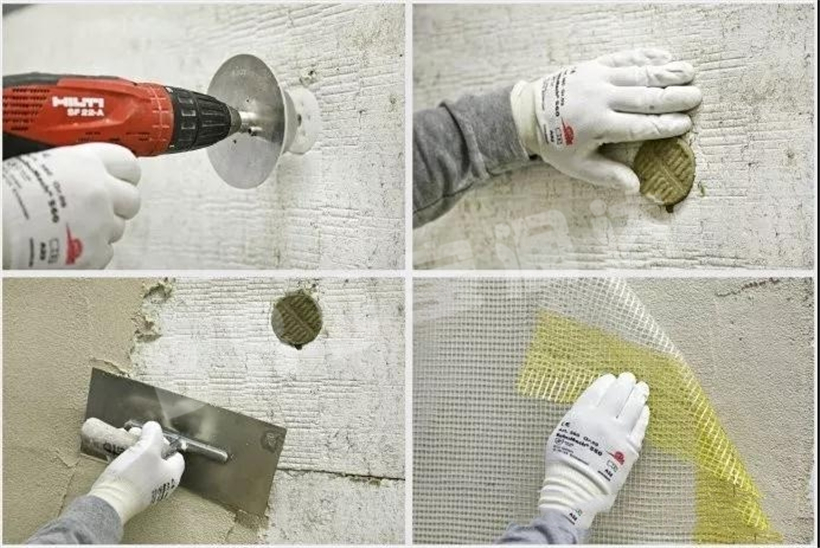 More details, plesase click this link.